Corona welcomes four new team members in 2021
12/10/21 / Corona Insights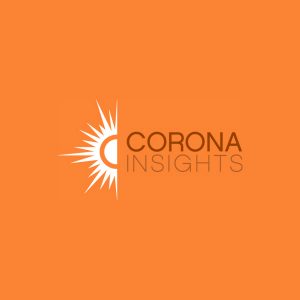 We usually introduce team members one at a time as they are hired, but 2021 was anything but a normal year. Still, we want to formally introduce our newest additions, even if some feel like they've been here forever already.
Maria Cuevas
Maria is a passionately curious individual; she thoroughly enjoys the research process from beginning to end. With a background in Economics and Sociology, Maria is deeply interested in how social life is influenced by economic factors. At Corona, Maria uses her Spanish language proficiency to help organizations reach a wider audience and higher level of community engagement through both qualitative and quantitative research.
---
Olga Glinskii, PhD
Olga is trained in cultural and sociolinguistic anthropology, ethnography, and social psychology. As an applied social scientist with over 15 years of experience in qualitative and mixed methods research, Olga brings a wholistic systems perspective to assessing needs and behaviors in national and international settings.
---
Carly Doolittle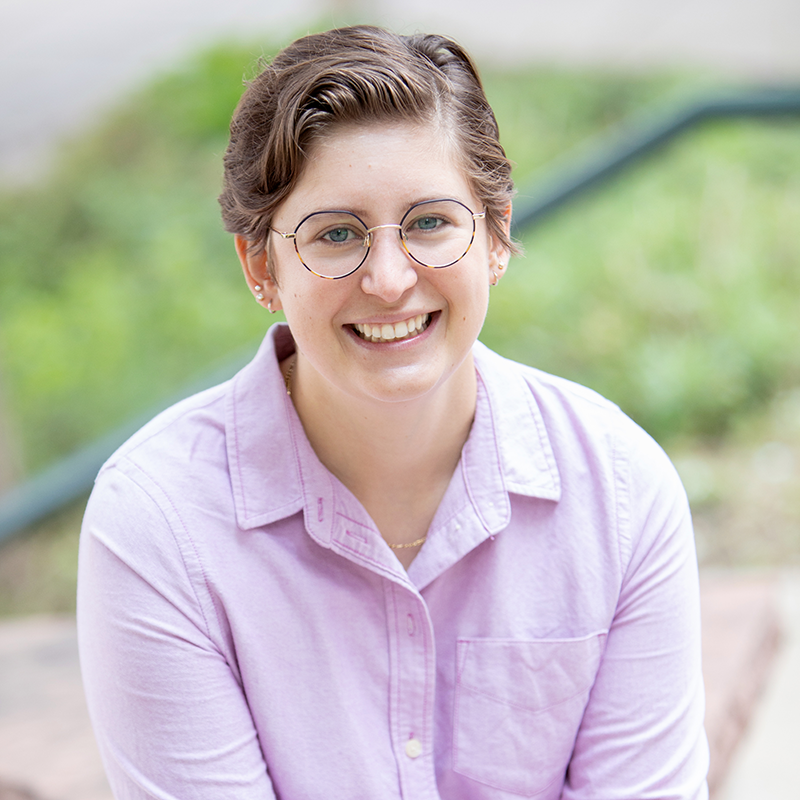 Carly's background in using facts derived from contemporary research to inform public-policy decisions, especially around environmental issues, enables her to engage effectively on behalf of clients in addressing their challenges.
---
Sam Keating
With a background in the non-profit sector, Sam is passionate about using data to understand how community- and school-based programs are working, and guiding non-profit leaders through data-informed decision making. She is particularly interested in understanding if program outcomes are as intended, and what can be improved to ensure high-quality program delivery.