At Corona we pride ourselves in a culture of deep trust and respect, and we are committed to leveraging each other's strengths. We think work should matter and work should be fun. We enjoy learning, we enjoy working together, and we enjoy making our team part of your team.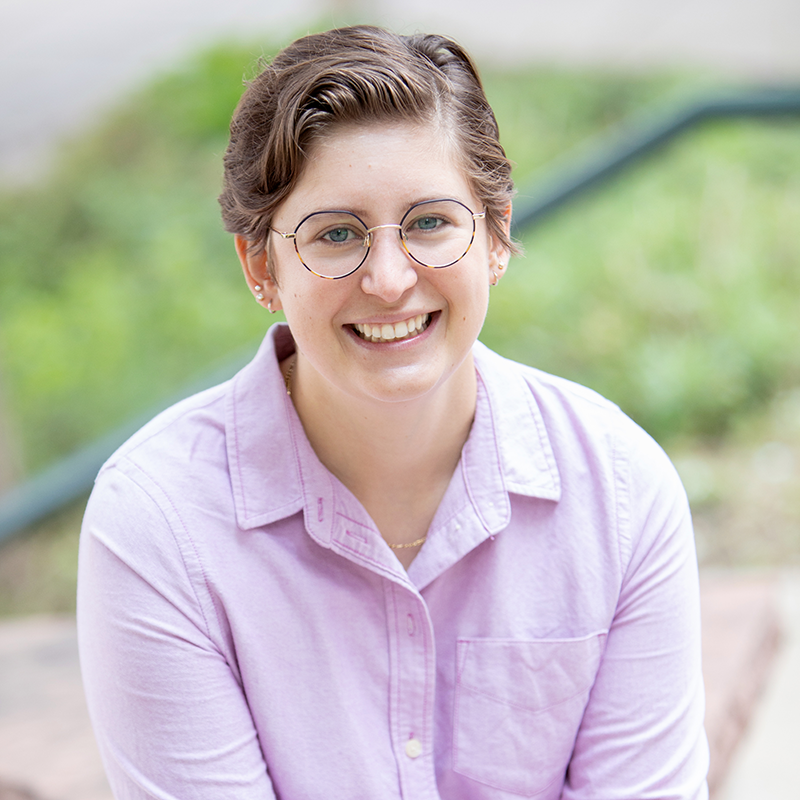 Carly Doolittle
Associate
Carly's background in using facts derived from contemporary research to inform public-policy decisions, especially around environmental issues, enables her to engage effectively on behalf of clients in addressing their challenges.
Among her accomplishments, as a graduate-student consultant to NOAA's National Integrated Drought Information System, she was part of a team that analyzed the drought-information needs of the U.S. outdoor recreation industry. As that economically crucial industry looks toward a future in which drought is a daily management issue, her team was were tasked with researching how, when, and what type of information will be useful to business owners in assessing and responding to changing conditions. NOAA uses the resulting recommendations to guide it's ongoing external engagement program. Carly also has consulted with economic-development leaders in Colorado's Delta and Montrose Counties to develop GIS-based food source assessment, and with a national consumer-product brand on its sustainable-packaging strategy.
On her own time Carly is an avid skier, camper and outdoor enthusiast, and dog mom to her sweet rescue pup Ash. 
Education
Carly received her master's degree from the University of Colorado Boulder in environmental policy. Previously she attended North Carolina State University where she received a bachelor's degree in Natural Resources Management with a minor in Non-profit studies.