3/11/21 / Corona Insights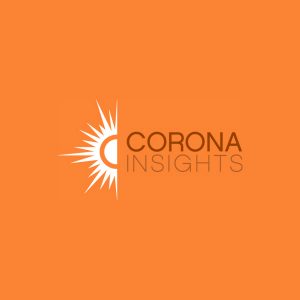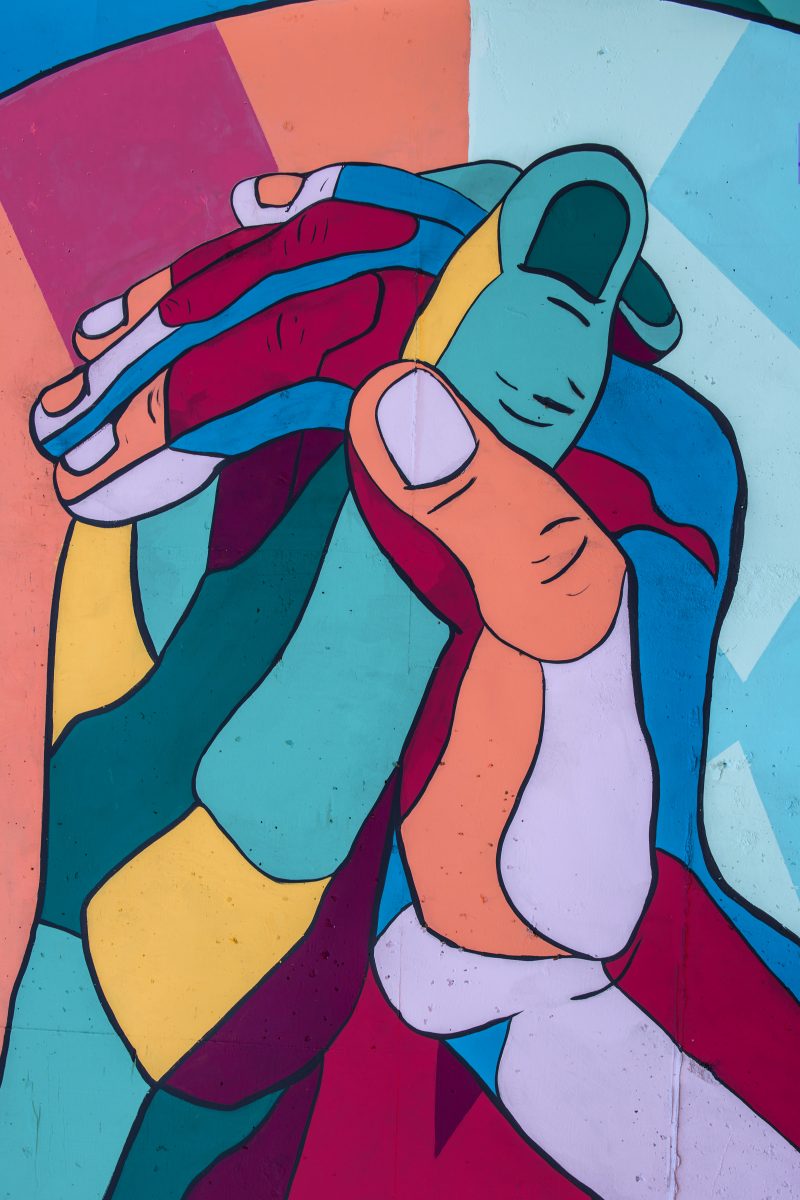 Last summer we made a promise to you, our clients and our community at-large, that we are committed to embedding anti-racism principles in every step of our work.
Corona Insights has recently begun working with a local diversity, equity, and inclusion consultant, Christin Whitener, to evaluate our internal and external processes through an anti-racism lens. As researchers, evaluators, and strategists, we know biases are real and creep into our everyday lives in ways that are often subtle and unseen. As such, we want to do the work to make sure we are increasingly vigilant of how unconscious biases creep into our processes and thinking.
Whether we are conducting a needs assessment for a local Colorado community, creating a strategic plan for a national non-profit, or evaluating the effectiveness of a messaging campaign, much of our work touches on communities and populations that have historically been, at best, under-represented and, at worst, ignored and oppressed.
This process is just beginning, but we can't wait to share with you what we learn and to demonstrate our commitment to equity and inclusion in our workplace and our work. In the meantime, if you would like to learn more about what steps we are taking or want to talk about how an anti-racist lens might benefit your organization, reach out to us. We are here to listen and to learn.