Corona Insights is hiring!
3/11/21 / Corona Insights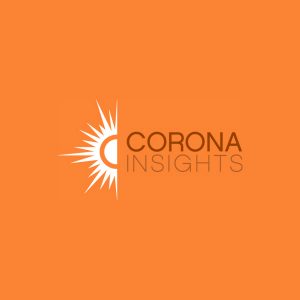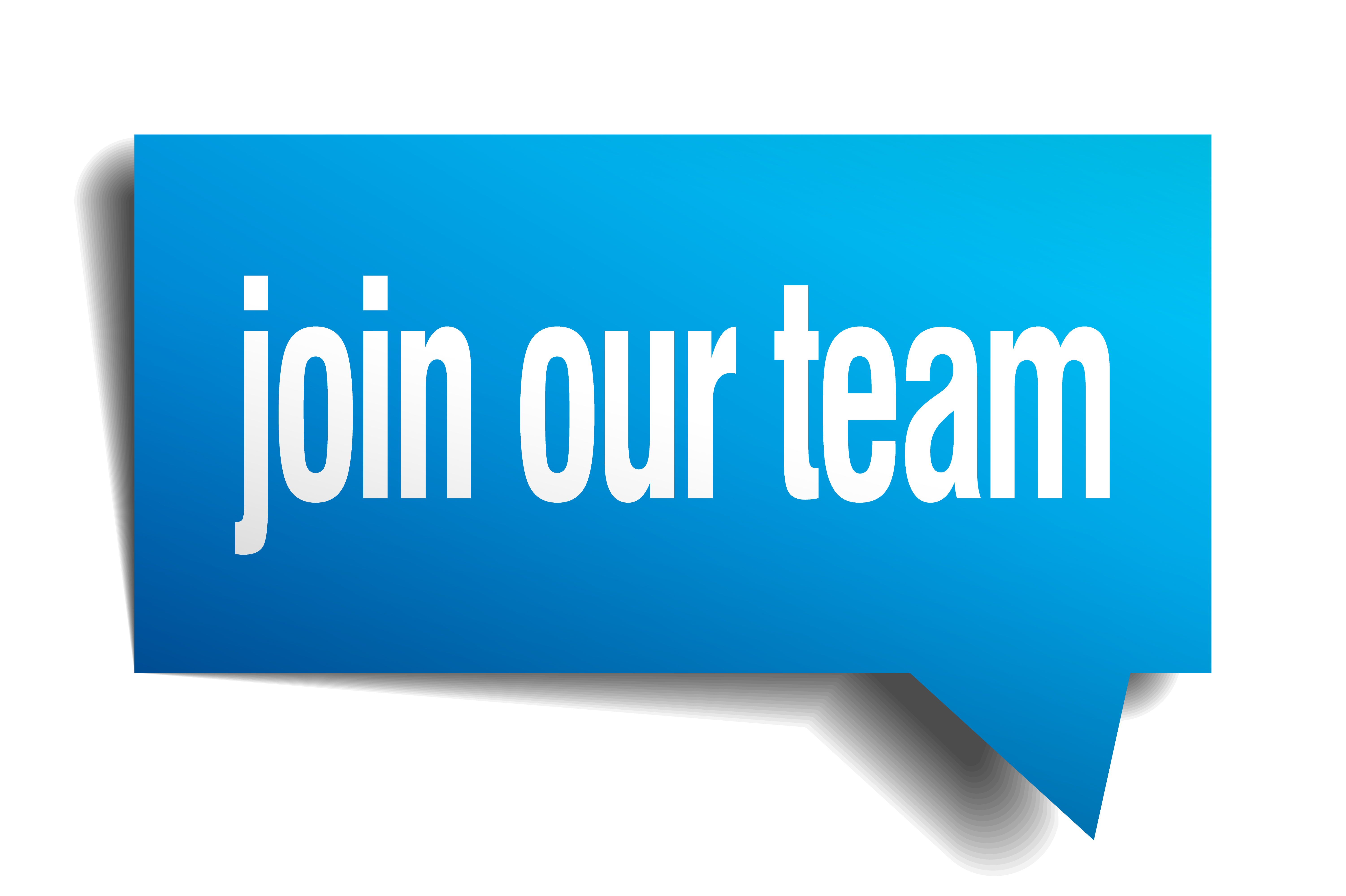 Corona Insights is looking for a bright mind to join our team. To learn more about this Associate position, and to apply, visit our jobs page.
If you love asking and answering questions, finding insights buried in data, and have a desire to help organizations with their challenges, then we want to hear from you.