Happy 20th Anniversary, Karla Raines!
7/1/20 / Corona Insights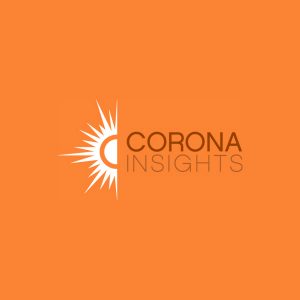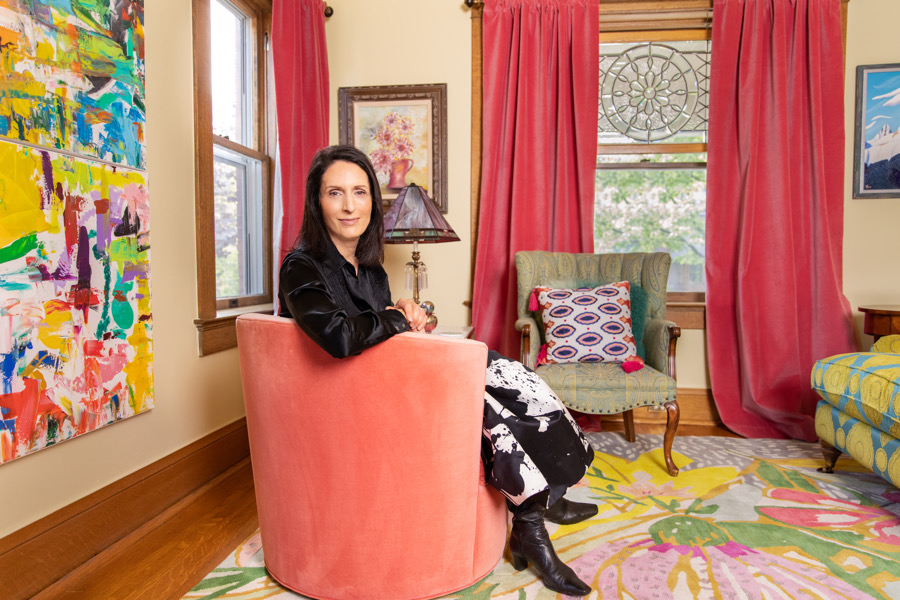 Karla Raines of our company is fond of saying that you have to do something for 10,000 hours to become an expert at it. We at Corona believe that she's right, because as she celebrates her 20th year at Corona Insights this week we've seen the impact of her 40,000 hours of strategic planning experience. We can confidently say that she's an expert four times over.
As consultants, our presence and power tends to be diluted across a large number of clients. From an individual client's perspective, we come in, do our thing, and then we glide back out to the periphery until we're needed again. But in reality, we're not just waiting in the wings for the next call – we're working with other clients. Over the years, Karla has illuminated strategic paths for hundreds of clients.
For that reason, we kind of chuckle when we see lists of "most influential people" or "most powerful people" in Denver or Colorado. Those folks are certainly qualified in their fields and they deserve to be recognized, but they tend to be identified as influential because their power is concentrated and visible. Karla, on the other hand, has put her thumbprint on myriad organizations and issues across Colorado and beyond, making an impact on arts and culture, health, higher education, philanthropy, government, human services, housing, nonprofits of all types, and countless other fields.
Simply put, Colorado is a different place because Karla is here and doing good work. We would wager that she is truly one of the most influential people in Colorado today.
And after twenty years of working together, we can also say that Corona Insights is a different place because Karla is here and doing good work. Throughout her career, she has been a visionary and a leader of the firm. She's shown a willingness to roll her sleeves up when needed, and also to step back and give others room to grow. We are grateful that she's a member of the Corona team, and we offer a toast to her on her twentieth anniversary! We look forward to seeing how she continues to shape Corona and Colorado going forward!