Denver Data Storytellers – Blended Storytelling Strategies
6/25/20 / Corona Insights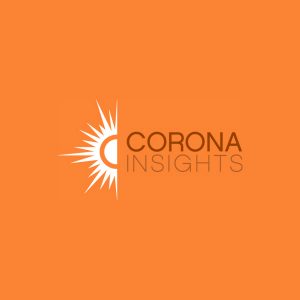 As data storytellers, we're often charged with the task of revealing useful and hard-hitting data in a manner that is cohesive and captivating. Sharing data in a meaningful way is difficult and blending different types of data together can make it even more challenging.
Great visualization tools for quantitative data have made it easier to share quantitative findings. However, it is important to remember the value that qualitative data bring, and the importance of highlighting participant or customer voice. This event will explore how qualitative and quantitative findings can be effectively blended to tell a more interconnected, nuanced, and comprehensive story. We will highlight real-life examples from research in the private and public sectors. Your presenters include:
Kate Darwent – Director, Corona Insights
Molly Hagan – Associate, Corona Insights
Caitlin McAteer – Associate, Corona Insights
This event will be hosted on July 15th from 12 – 1 pm. Register here.