Corona Insights is thrilled to announce the promotion of Andrew Streight to Senior Associate. Andrew delights in everything Corona – from facilitating planning sessions, to collaborating with colleagues and delivering impactful reports. He especially enjoys the multi-faceted talents and diversity of expertise at Corona. "We knew Andrew was a fit when we first met him," remarked Karla Raines, CEO. "Our clients adore Andrew for his warmth, can-do attitude, commitment to their success, and relentless quest for excellence."
Congratulations Andrew! We can't wait to see where your career takes you.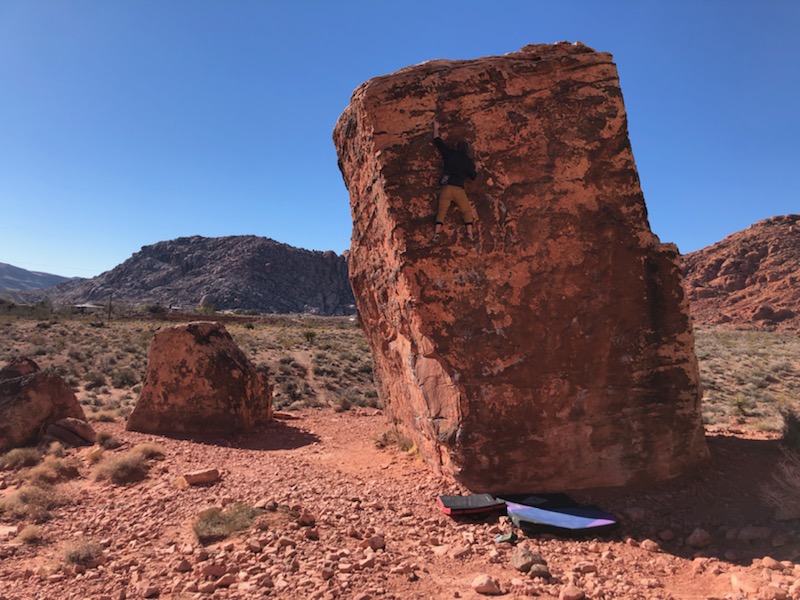 Check out Andrew's recent staff highlight as part of our 20th Anniversary here.