Staff Interview: Andrew Streight
3/22/19 / Beth Mulligan
Andrew Streight joined our team at Corona about 18 months ago, but he has been such a natural fit that it feels like he's been around much longer. His skills and interests position him right at the nexus of our practice areas, so Andrew is playing a key role in taking our integration of research, evaluation, and strategy work to the next level.
Andrew was drawn to Corona as a firm that would value and nurture his love of learning and commitment to doing work in the public interest. He had received a Family Economic Success fellowship from the National Conference of State Legislatures while at Colorado College where he studied ethical and political philosophy and initially piqued his interest in the nonprofit sector. He proceeded to complete a master's degree in Global Finance, Trade, and Economic Integration at the Korbel School of International Relations at the University of Denver (DU), with a certificate in International Law and Human Rights. With his training, he was drawn to jobs in consulting where he would have an opportunity to learn about new industries and new solutions and apply those learnings to help social sector organizations improve their communities.
At Corona
Andrew's role at Corona is first and foremost in our strategy practice, but he also works on evaluation and needs assessment projects. His day-to-day work includes a lot of meeting planning and facilitation, but he also gets the opportunity to use his skills in economic analysis and statistics from time to time.
Andrew really enjoys the collaborative team atmosphere at Corona. "Everybody's committed at Corona … there's a lot of trust … the team is really cohesive." He described a particularly successful client engagement where our team included our strategy, qualitative research, and quantitative research specialists. Our final presentation of recommendations to the client "integrated all the parts of Corona and was a good example of what happens when we put our heads together."
One of his favorite projects was an engagement with the Children's Museum of Denver at Marsico Campus that drew on all of Corona's practice areas and, "made us think differently; made us innovate." It also required us to look out to the year 2040 and "gave us a sense of how much is really happening in Denver and how much potential there is for organizations to be making a move in Denver right now."
Andrew would like to see Corona seize the moment to become the go-to expert for emerging industries and issues unique to Colorado. He says, "we've got all the right people and resources to continue expanding on the impact that Corona already has."
Outside of Work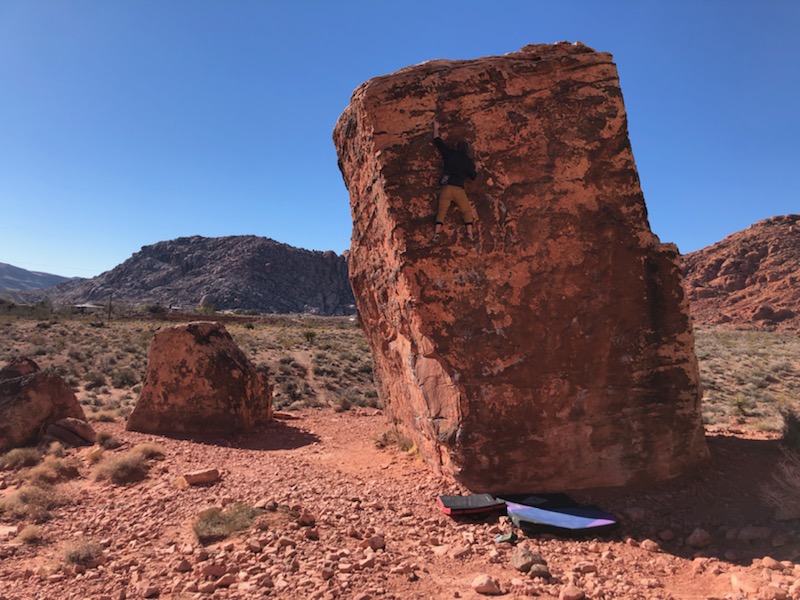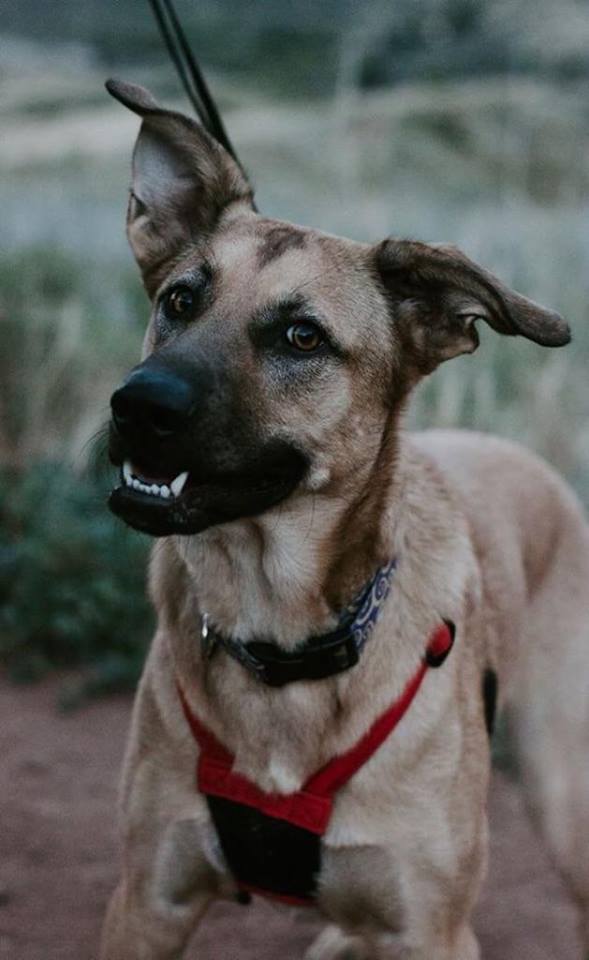 Outside of work, Andrew is a family man and outdoorsman. He and his wife are active adventurers, with affinities for climbing, hiking, backpacking and camping. They have an active dog, too, who loves swimming but enjoys just about everything a dog might enjoy, and they've started training him to be a disc dog, and may work toward being a dock dog.
In quieter moments, Andrew also likes to read science fiction and philosophy – Kurt Vonnegut is a favorite author – and follows basketball and soccer.
Charitable Organization
Andrew selected the Leukemia & Lymphoma Society (LLS) as his recipient of Corona's $500 donation.
This cause has been on Andrew's radar for a long time, as his mom was deeply involved with establishing an organization called Teen With a Dream growing up after a family friend was diagnosed with Hodgkins lymphoma and wanted to help kids endure the arduous process of treatment. More recently, his wife has been involved for the last 5 years with LLS to support those currently struggling with the diseases and to further lifesaving blood cancer research. He has participated in an annual March Madness event hosted by the Young Professionals Group of the Rocky Mountain Chapter of LLS and feels this group is an excellent example of the powerful impact young professionals can have when they put their heads together to address problems facing the Colorado community.
—
Throughout 2019, to help celebrate our 20th Anniversary, we are profiling our staff and select clients. Corona is also donating $500 on behalf of each staff person to a charitable organization of their choice. Click here to view all of our interviews.
To stay up to date on all Corona news, and receive useful insights into the world of research, evaluation, and strategy, subscribe to our newsletter.