12/18/15 / Kate Darwent
Oh man, where did 2015 even go? Sometimes the end of the year makes me anxious because I start thinking about all the things that need to be done between now and December 31st. And then I start thinking about things that I need to do in the upcoming year, like figuring out how to be smarter than robots so that they don't steal my job and learning a programming language since I'll probably need it to talk to the robots that I work with in the future. Ugh.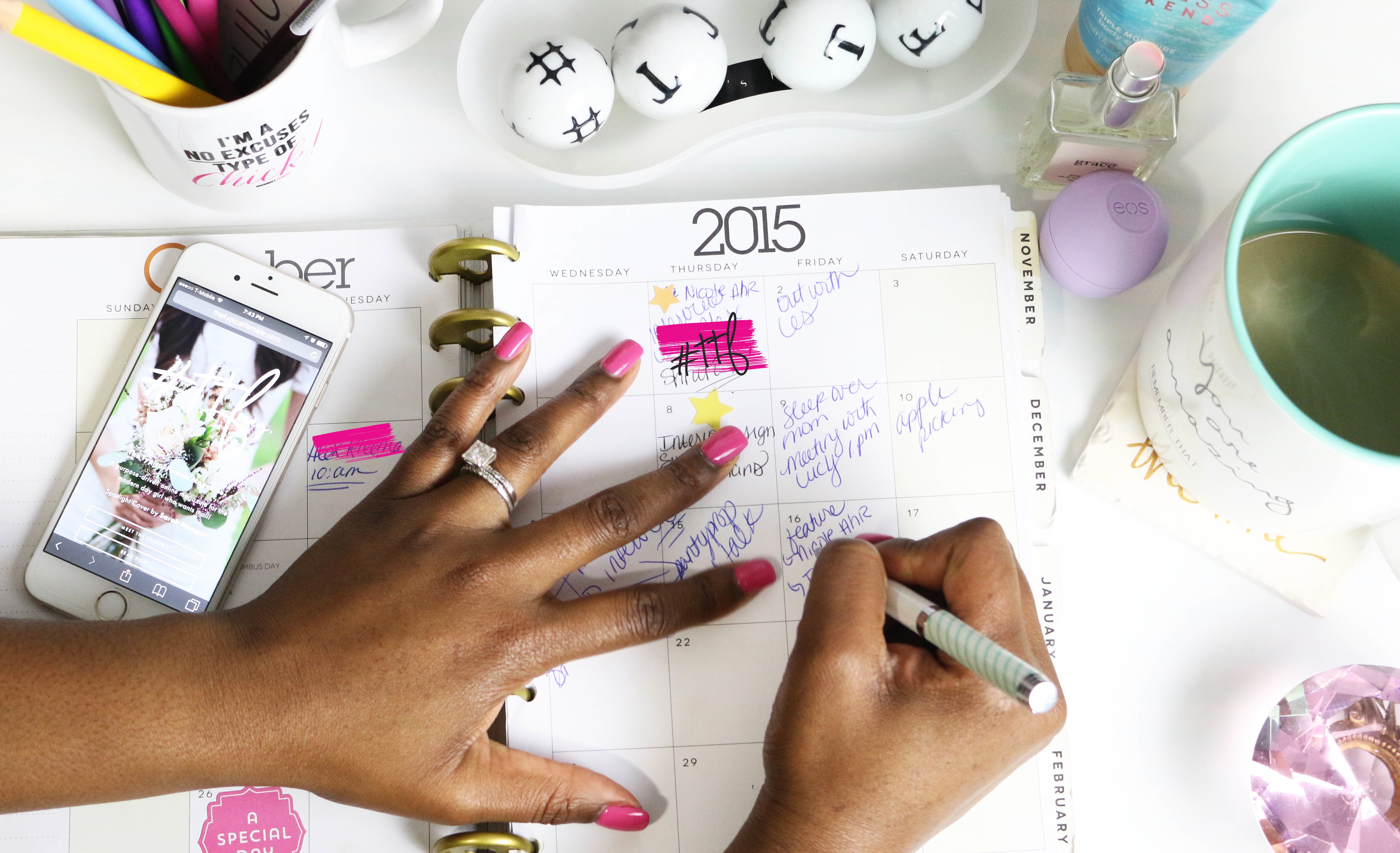 Feeling anxious and feeling excited share many of the same physical features (e.g., sweaty palms, racing heart, etc.),  and research has shown that it is possible to shift feelings of anxiety to feelings of excitement even by doing something as simple as telling yourself you are excited. So, let me put these clammy hands to use and share some of the things that I am excited about for 2016:
Technological advancements for data collection. Changes in phone survey sampling are improving the cell phone component of a survey. Also, we have been looking at so many new, cool ways of collecting data, especially qualitative data. Cell phones, which are super annoying for phone surveys, are simultaneously super exciting for qualitative research. I'm excited to try some of these new techniques in 2016.
Improvements in the technology that allows us to more easily connect with both clients and people who work remotely. We use this more and more in our office. I'm not sure if in 2016 we will finally have robots with iPads for heads that allow people to Skype their faces into the office, but I can dream.
Work trips! I realize that work trips might be the stuff of nightmares at other jobs. But Coronerds understand the importance of finding humor, delicious food, and sometimes a cocktail during a work trip.
New research for clients old and new. This year I've learned all sorts of interesting facts about deck contractors, the future of museums, teenage relationships, people's health behaviors, motorcyclists, business patterns in certain states, how arts can transform a city, and many more! I can't wait to see what projects we work on next year.
Retreat. For people who really love data and planning, there is nothing as soothing as getting together as a firm to pore over a year's worth of data about our own company and draw insights and plans from it.
Alright, I feel a lot better about 2016. Now I'm off to remind myself that these clammy hands also mean that I'm very excited about holiday travel, last minute shopping, and holiday political discussions with the extended family…