Welcome to the team, Sarah Williams
10/22/12 / Kassidy Benson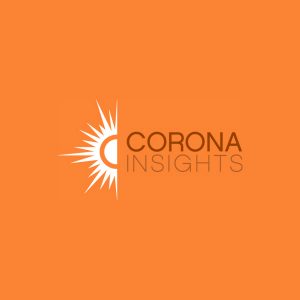 We are delighted to welcome Sarah Williams as the newest member of the Corona Insights team.
Sarah's first month here at Corona Insights has flown by. As our newest Assosicate of Research, she has already been hard at work synthesizing data and creating actionable research reports for clients.
Sarah is from the big state of Texas, where she attended the University of Texas at Austin. There she earned a degree in Human Development and Family Science and graduated with honors. She has been doing research since she graduated and brings her expertise in qualitative research to our team.
When Sarah leaves the office for the day, you can expect to find her walking her little Dachshund, indulging in Denver's fine cuisine, or snuggled up to read a good book.
Please join us in welcoming Sarah. Read her bio here – professional photos to come very soon!
One response to "Welcome to the team, Sarah Williams"