Bold. Smart. Strategic. WFCO's new strategic plan
10/20/11 / Meredith Badler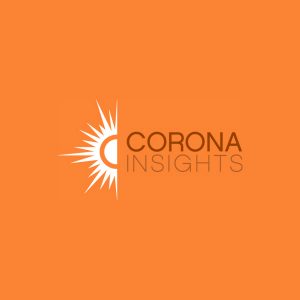 Think big. Be bold. Stay Focused. Accomplish More.
These are the opening words of The Women's Foundation of Colorado's new strategic plan, and we couldn't agree more! In June 2011, Corona Insights wrapped up a transformational strategic planning process with the Foundation.
With new leadership in place, WFCO came to Corona because they needed a game plan for the future. Their annual Denver Luncheon was the "must attend" event of the year and their research on the Cliff Effect was still garnering attention. However, they knew there was untapped potential and they needed help to chart that bold path forward.
With the aid of a savvy Strategy Task Force, Corona helped WFCO get "unstuck." It was time to reconsider out-dated language, transactional approaches, necessary capacity and core organizational strengths. It was time to truly be the voice for women and girls in Colorado! It was time to build philanthropy and inspire collective action!
WFCO is definitely living into their new strategic direction. Check out their beautiful brochure [link no longer available]! We love the moving, sassy messaging. In particular, we're proud of the reference to Corona's "Five Fundamentals for Nonprofit Sustainability" on page 2.
2 responses to "Bold. Smart. Strategic. WFCO's new strategic plan"