Denver Performing Arts Survey Results
5/19/08 / Geoff Urland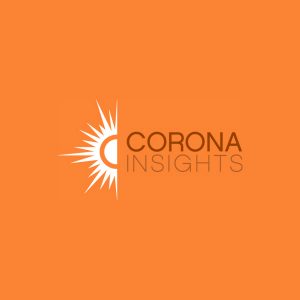 The survey we recently completed for the Denver Office of Cultural Affairs has received two nice write ups in the local press after a great public presentation of the results by DOCA director Dr. Erin Trapp.
This extensive survey of Denver residents consisted of 814 interviews with residents, including 205 with self-identified African Americans and 204 with self-identified Latino Denverites. The final survey answers for the entire city were demographically weighted to ensure they are representative of the population of Denver.
The results show both positives and negatives for the performing arts in Denver. Primary among the positives is that 80 percent of residents are interested in live performing arts performances and a good number actually attend them, as within the past year 58 percent attended live theater, 41 percent went to a festival, 34 percent saw a live musical concert, and 11 percent attended a dance performance.
To read more about the results and their implications for performing arts in Denver click over to the Denver Post article* or to the article in the Rocky Mountain News. In addition, DOCA has released selected findings from the survey into a report available on the Denver City website.
*The Denver Post article begins "You can't always trust surveys commissioned by people with a vested interest in the results." We completely agree! When consuming data and survey results, you always need to be aware of who commissioned the research, who completed the research, and how they carried it out. And when you conduct research, this is why it is important to have someone (like us!) who is aggressively neutral, ethically unimpeachable, and methodologically sound.

One response to "Denver Performing Arts Survey Results"