A Fall Facilitation Special
9/22/20 / Corona Insights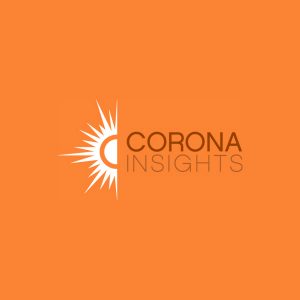 Believe it or not, today marks the official start of fall. While our summer has vanished, we know your work has not stopped during all the change and upheaval of 2020. We know you still have important decisions to make for your teams right now to keep your organization and your communities afloat. With that in mind, we are offering a 50% off discount for facilitation engagements held between the 1st of October and February 2021.
Whether you need an hourlong session to action plan for your fall communications strategy or a half-day or full-day session to clarify strategic direction or set goals, we can help. Please reach out to us via the website or by email to see how we can help you today.
Our facilitation expertise includes…
Strategic planning
Action planning
Implementation planning
Goal setting
Mission and values clarification
Conceptual alignment and clarification
Visioning workshops
And more!
The fine print (there always has to be fine print): This offer is for nonprofit organizations only. New and existing clients of Corona Insights are welcomed. Travel outside of the Denver area, if needed, is not included. Offer is based on availability of Corona's facilitators.