What to join? Co-working space, meetup or traditional association?
10/16/19 / Corona Insights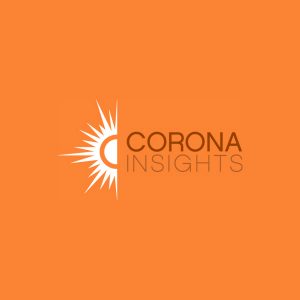 Associations used to be the place to go for ongoing professional development and engaging conversations with colleagues in your field. That is no longer the case as members use free, open-source alternatives such as webinars, online courses, and LinkedIn video content. Co-working spaces and meetups are ever-present substitutes for busy people seeking connections on terms. Associations can distinguish themselves by focusing on the credibility and brand of their offerings and highlighting their high-touch, in-person interactions.
Your members have more options than ever. Engage in ways that are meaningful to them.
Illuminating isn't it?
Join us for the Pathways to [Im]possible Conference on October 21st and 22nd. Stop by Booth 9 to receive a copy of Corona's signature Illuminations Report highlighting can't miss trends in the nonprofit sector. The bright minds at Corona Insights put their heads together to identify the trends with the greatest potential to impact organizations that are in the business of bringing us together.
"Benefits that focus on the individual consistently rate higher than benefits that focus on the profession or industry."

Insight from Corona's extensive research with member organizations