Look beyond the financial transaction
10/22/19 / Corona Insights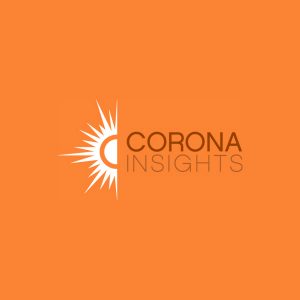 Younger association members know what they want, and they have specific preferences for membership associations. Millennials are generally a tech-savvy and frugal group who value work/life balance, personal fulfillment, and connection. They want a clear sense of the benefits of being a member, something they generally don't feel they are getting now. Mission impact and community service are significant deciding factors for Millennials and Gen Z. Career-focused messaging, personalization, and á la carte pricing are the most effective ways to connect with young members. Gen X and Boomer members expect the same.
Connection and fulfillment are universal desires for members today, from memberships in trade associations to cultural institutions. According to trend tracker Colleen Dilenschneider, "Supporting the organization's mission matters a lot – mission-motivated members are more likely to buy higher-level memberships, renew their memberships, and find greater value for cost in those higher memberships that they are purchasing. A problem, however, is that not all cultural organizations recognize the importance of highlighting these benefits and instead focus almost exclusively on transaction-based benefits."
Members continue to look for a more fulfilling experience with their association; they seek engagement, unique content, communication, and problem-solving. A personal touch and connection to the organization are essential to feeling – and believing that a membership has value. Forward thinking associations and cultural institutions create customized collections of benefits to match the needs and interests of their members.
Illuminating isn't it?
Join us for the Pathways to [Im]possible Conference on October 21st and 22nd. Stop by Booth 9 to receive a copy of Corona's signature Illuminations Report highlighting can't miss trends in the nonprofit sector. The bright minds at Corona Insights put their heads together to identify the trends with the greatest potential to impact organizations that are in the business of bringing us together.