Arts & culture: What do Coloradans want to know? [Event]
10/31/19 / Corona Insights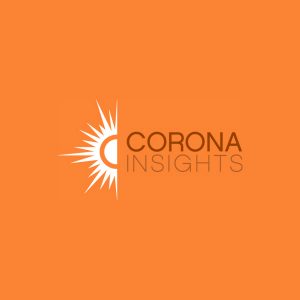 On November 8th, come to the Colorado History Center and hear Corona Insights and our friends at the Colorado Media Project talk about the intersection of arts and information: how people participate in the arts, how they find out about things to do, and other interesting things about the news media as it relates to arts and culture.
Speakers will include:
Nancy Watzman, Colorado Media Project
Kevin Raines, Corona Insights
Stephanie Snyder, Hearken
Julie Jackson, Rocky Mountain PBS
Kevin Dale, CPR/Denverite
Dave Burdick, CPR/Denverite
Register here and we'll look forward to seeing you at the event!
You can read more details here.