11/7/19 / Corona Insights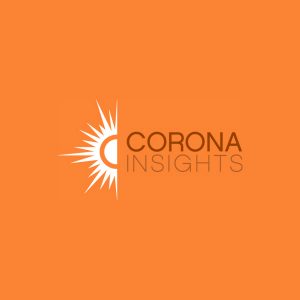 We are delighted to introduce our newest Associate, Caitlin McAteer!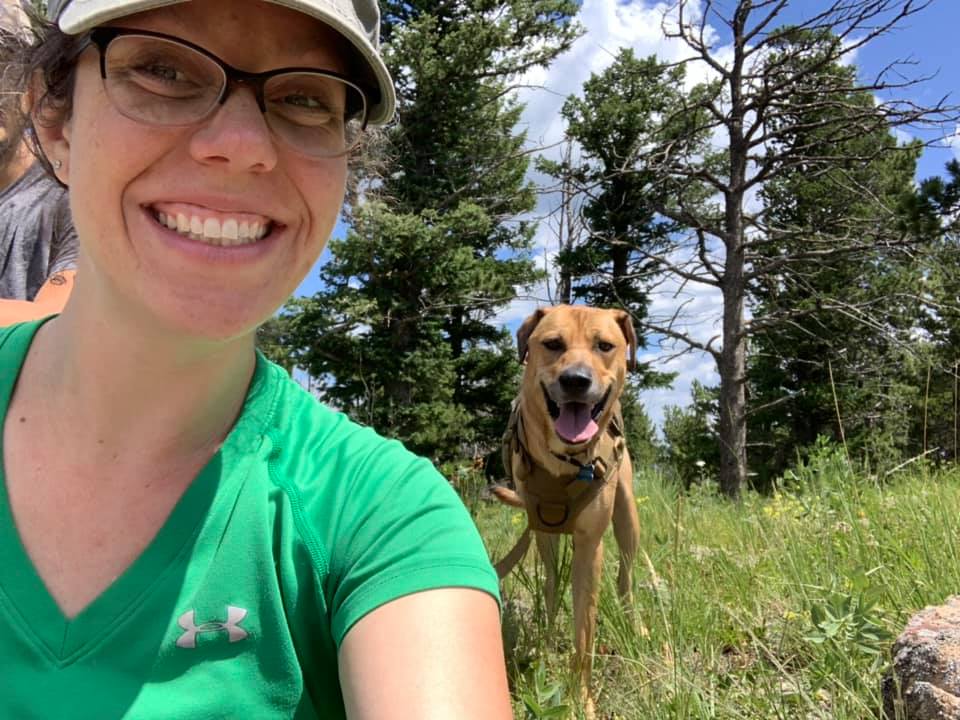 Caitlin specializes in evaluation and strategic planning, and has hit the ground running at Corona, already providing insight and analysis on a variety of projects spanning our market research, evaluation, and strategy practices. She brings to our team a deep well of training and experience in helping mission-driven organizations use data to guide and strengthen their work. She holds a master's degree in Public Service as well as a bachelor's degree in Anthropology and Math. We know she will be a great resource for our clients and we're thrilled to add her to our team!
See our staff pages to learn more about Caitlin and the rest of our Corona team!