Higher Education Blog Series Recap
6/26/18 / Andrew Streight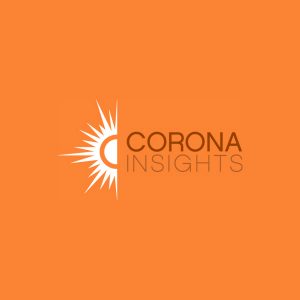 As the academic year ends for many colleges and universities, we are wrapping up our Higher Education quarterly blog series here at Corona Insights. Here is a recap of what we have explored over the last few months:
With a long history of working with higher education institutions, we hope our deep dive into the state of higher education provides meaningful insight for those looking to learn more about what's happening at campuses across the United States.
To stay on top of everything we cover, sign up for our quarterly newsletter, The Corona Observer.
Be sure to stay tuned to the Radiance Blog next quarter for our next blog series topic!