New Case Study: New Mexico State Parks SCORP
4/29/16 / David Kennedy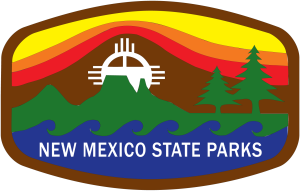 We always enjoy our successful engagements with our partners and clients, and we enjoy it even more when we are able to share what we did.
Our latest case study is about the recently adopted Statewide Comprehensive Outdoor Recreation Plan, or SCORP, for New Mexico State Parks.
View the case study here.
Be sure to check out our other case studies and testimonials too.