7/15/15 / David Kennedy
If you have been reading our blog you probably have noticed that our summer here at Corona has been one of professional development and learning. Granted, we like to think every season is, but maybe it's the heat that makes staying indoors and reading or conferencing all the more attractive.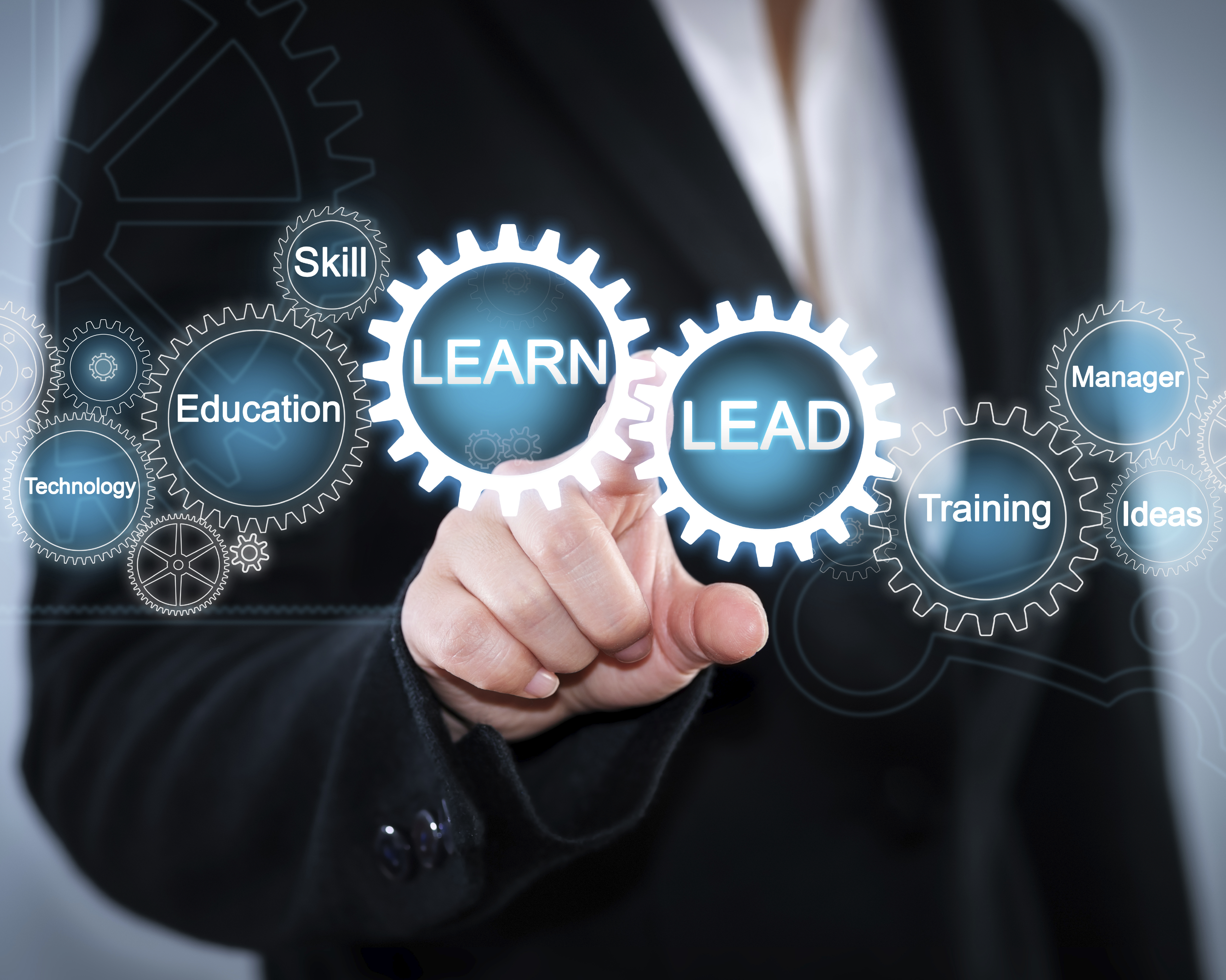 Conferences especially are supposed to show off the latest and greatest, and the MRA's Insights and Strategies Conference certainly had that, from Trend Hunter presenting, to Adobe and other "future of market research" keynotes.
What has been particularly interesting to me, though, is the "back to basics" theme of many conference sessions, books, and webinars as of late. Take for example these takeaways from some recent conference sessions I attended:
Staying on top of demographic trends. Census data isn't always sexy, but it's reliable and paints the best picture of America and how it's changing.  Taking a step back to gut check how you think your market is changing to how it actually is changing is invaluable.
Phone research isn't dead. Our clients, I think, are sometimes surprised when we propose a telephone survey over online.  Yes, telephone (including cell phone) still exists, and in fact can be the best sampling means out there depending on your objective (and price competitive too).
Know what you're trying to accomplish before starting the research. Seems obvious, but worth repeating. This was interestingly both the topic at the conference as well as Corona's most recent book club (see Mollie's post here). Knowing how you'll use the research can inform what type of information you need to learn which will then inform the methodology.
Indeed, the more things change the more they stay the same. If only we all got summer vacation again too.