Adventures in Book Club: A Research Story
6/26/15 / Mollie Boettcher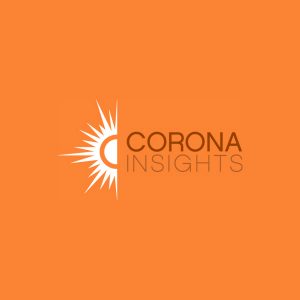 As it finally starts to feel like summer, one of my favorite activities is sitting outside on the patio reading a good book. My fellow Coronerds must agree with this sentiment as we recently kicked off summer with our very own Corona Book Club, fearlessly led by Senior Associate, Matt Bruce. As we started discussing this quarter's book, I got to thinking that the ingredients for a successful book club really mirror the ingredients for a successful research project.
Those of you who may have participated in a book club on your own personal time may have noticed that some book clubs thrive, while others flop. I would argue that success starts with clearly defining a purpose. Is the purpose of the book club to socialize, to learn new writing techniques or to learn about a specific topic? If all members of the club don't agree on a purpose, it probably won't be successful. Imagine the chaos that may ensue if half of the members haven't read the book because they came just to socialize, while the other half planned to have an in-depth discussion about literary techniques. If you don't have a clear purpose for the book club, you won't be able to agree on a book or have a meaningful discussion.
The same is true for research projects. We've talked a lot in the past about beginning with the end in mind—that is, being clear about why the research is being conducted in the first place, and how it will be used once complete. When our clients are clear about the purpose behind the research project, and all stakeholders are on the same page, we are better able to guide the research by creating research goals, asking the right questions and using appropriate analysis techniques so that the research is actionable.
Wondering about the purpose of Corona's book club? It's to continually learn about ways to improve our processes to make our work more useful to our clients, of course!