State of Our Cities & Towns 2014: Transportation
1/23/14 / Kassidy Benson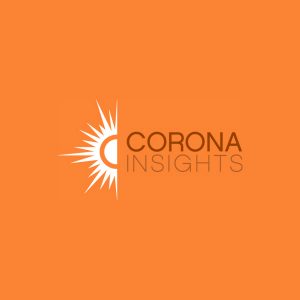 We were honored to work with the Colorado Municipal League (CML) for the fifth year on their annual report (PDF), State of Our Cities and Towns. Starting this year, the organization has decided to do a deep investigation into a different issue each year. They started with transportation issues this year and you can expect future reports on other important issues facing towns and cities in the coming years. To read a quick overview of transportation issues in Colorado, you can view their annual summary report (pdf).
There are nearly 16,000 miles of city streets in Colorado … and every mile is essential to deliver groceries to the store on the corner, get children to school, connect to work, and home.
To complement the report, CML also produced an easy to digest video highlighting the key themes from this year's survey findings. The short video is a great way to communicate the important information to a statewide audience.
To learn more about the Colorado Municipal League, visit their website.
Interested in reading previous year's reports?