The Resource Exchange Introduces a New Service
3/14/13 / Kassidy Benson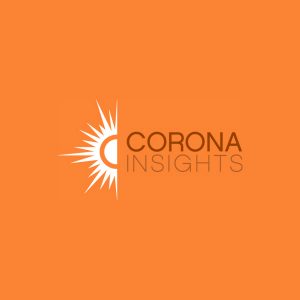 Congratulations to our friends at The Resource Exchange on unrolling their newest service, New Heights Behavioral Health. We began working with TRE in 2005, and have continued our partnership with them since. Most recently, in late Spring 2012, Corona facilitated TRE's strategic planning process where the kernel of an idea that has developed into New Heights Behavioral Health was first contemplated. It is so rewarding to see this innovative service offering come to life for the residents of Colorado.
New Heights Behavioral Health is dedicated to developing behavioral and mental health supports that are customized to the needs, experiences, and expectations of children and adults with intellectual and developmental disabilities. The new service integrates New Heights full portfolio of behavioral and mental health services with any other healthcare and long term services and supports that the individual may be receiving, so that there is a seamless relationship between a person's behavioral health and every other aspect of their life.
We assisted The Resource Exchange initially with their strategic planning in 2005-2006, and have been partners with them since. During the strategic planning process, Corona performed both an organizational assessment and an environmental scan, including internal and external stakeholder interviews, an online survey, and focus group input sessions. This information was invaluable as the idea of New Heights Behavioral Health was born. Since then we've helped the board and staff update their strategy in 2009 and 2012.
The Resource Exchange works to intimately understand its customers and clients, and therefore can provide exceptional supports that are customized to their needs and aspirations. It's been an invaluable partnership for TRE and Corona. As David recently noted to Karla Raines, "You have been, with virtually every new idea, part of the development of our best concepts." Thanks David and congrats TRE!
Get more information about New Heights Behavioral Health at the Resource Exchange's website.
Visit our website to learn more about Corona's services for "next era" non-profits.