Tata Motors – On the Road to Strategic Marketing in India?
11/14/12 / Leo Lewis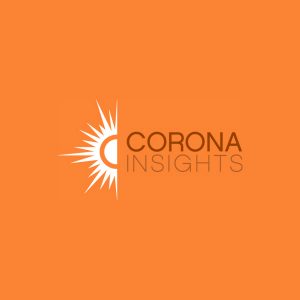 A recent article on the domain-b.com website discusses Tata Motors Limited, an automobile, motorcoach and truck manufacturer in India, particularly known domestically for its Nano city car model. (Worldwide, you'd likely also recognize Tata's luxury brands Jaguar and Land Rover.) Lately, Tata's Indian auto business and its profits have declined, even while the Indian domestic market for autos has continued to expand.
The article cites that a prime reason for Tata's poor performance is the lack of a recent introduction to the domestic market of a "mass market" model. While speaking as an observer and without being an expert in this particular industry or market, I think Tata is right where it needs to be, albeit possibly a little late in its strategy. That is, examining its product portfolio by assessing its company's / product line's strengths, as well as their alignment with the attractiveness of various auto customer markets in India. After all, Tata has apparently already leveraged a current strength in its recent launch of an SUV model, likely derived from its Jaguar Land Rover division- a division purchased in 2008 from Ford that has had strong performance in other geographic markets. Certainly, this SUV model is not designed for the Indian mass market.
Furthermore, Tata's president Karl Slym desires that his company becomes more "customer-centric." This inherently recognizes that not all Indian auto customers are the same, and is also likely a reaction to the recent entrance of stronger competition. Accordingly, Mr. Slym says, "We will continue to look for segments where there is growth, and there's a likely pruning that will happen over time as we do that with our portfolio. The foundations and the capabilities of an organization that can do much better than what you've seen in the results are there." Ah, strategic marketing and planning in a competitive marketplace is at work.
And to achieve the growth-related "results" Slym refers to, a clear product-market strategy must be developed for business units that will receive investments (i.e. and thus, not get "pruned") as a result of strategic portfolio decisions. For each of these business units, will growth be attained via current or new customer markets, or by offering current or new products?
Given answers to these questions that are, again, based on reliable market research and data-driven insights, it's time to proceed with a market segmentation process- the next big step in the strategic, data-informed marketing planning process. We are ready to assist with marketing strategy sessions in India, if Mr. Slym needs.