Looking at survey responses by audience
3/15/12 / Todd Stoltenberg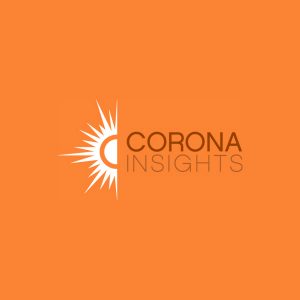 First, let me say, "Happy March Madness" to all of our followers as the men's NCAA basketball tournament kicks off today. We're all in the office working today at Corona—still settling into the new space—but that doesn't mean we can't talk about the tournament every once in a while, right?
Here's a graph from ESPN.com that I found interesting for today:
Nationwide, we see that ESPN.com users overwhelmingly feel that the University of Kentucky is the #1 seed most likely to win the national title. With over 93,000 completed surveys across the country, we can probably assume that more people in your office pool are picking Kentucky than any other team. That is, unless you live in North Carolina, Michigan, or New York.
Survey respondents in those three states—which are home to the other three #1 seeds—selected their home team as the one they thought would win it all. Do they have a bias? Sure, they're cheering for their team to win!
This is perhaps an oversimplified way of showing how survey responses can vary by audience and how their responses can become swayed. What's important to note here, though, is that it's not always this easy to spot these types of differences in survey responses. Sometimes, little nuggets of information and even key points are overlooked. That's where having a team like Corona (no pun intended) on your side can come in handy.
As Meredith mentioned in a previous post, stay tuned for some stats from Corona's March Madness office pool, and good luck to all! Predictions are more than welcome in our "Comments" section.