The Colorado Generosity Project: Understanding Giving
10/6/11 / Meredith Badler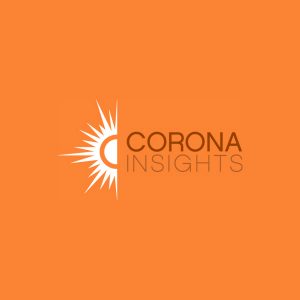 Hot off the presses! The Colorado Nonprofit Association just released their "Understanding Giving" report, which compiles latest research into the beliefs and behaviors of Colorado's donors. Corona Insights was delighted to lead the survey research that informed this influential study in partnership with SE2. This report represents the Association's ongoing commitment to their Generosity Project.
The Colorado Nonprofit Association began the Generosity Project back in 2007. While Coloradans have a relatively high average income, they lag behind other states in terms of charitable contributions (financial and in-kind). The Generosity Project strives to expand expertise on Colorado's charitable sector with the ultimate goal of making Colorado a more generous state.
Since 2007, they've engaged in various initiatives, from publishing best practices to communications strategies. Our friends at the Association are also strong believers in research and data-driven messaging. Corona Insights was previously retained in 2008 to conduct analyses on the economic impact of giving in Colorado and Why Donors Give.
We look forward to more from The Generosity Project and its positive impact on our state's charitable sector.