1/24/11 / Todd Stoltenberg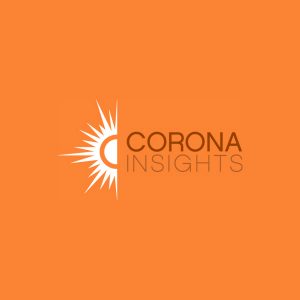 2010 marked the inaugural year of the Corona Insights Race Survey and Rating System. Having several runners on staff, and noticing that many races do not gather feedback from race participants, we decided to create a standardized system that race directors can use to improve their services, and that marketing directors can use to promote their runs. In 2010, races in 33 different states signed up and well over 6,000 runners nationwide participated in the survey.
As an incentive for runners to provide their feedback, we allowed them to enter their names into a $500 sweepstakes drawing at the conclusion of the survey. We recently selected the winner at random, and we would like to officially congratulate Josefina C. of Los Angeles on winning the prize. Josefina competed in the 10th Annual Say No To Drugs Race Holiday Classic on December 5th.
We would also like to thank all races and runners for their participation in 2010, and we look forward to continuing our efforts to help races around the country get feedback from their runners.
For more information on the Corona Insights Race Survey and Rating System, click here.