Corona welcomes two new team members in 2022
12/1/22 / Corona Insights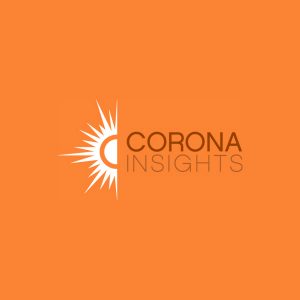 Help us say hello to the newest members of the Corona team – Annie and Gracia!
Annie Theodoropoulos, PhD – Senior Associate
Annie is an anthropologist and program evaluator with extensive fieldwork experience among hard-to-reach populations. Her love of qualitative research has led her down many paths, from the research-driven realm of academia to the client-focused field of evaluation.
Gracia Seeley – Associate
Gracia is driven by her curiosity and her passion for the communities she belongs to. She recently graduated from Colorado College, where she honed her skills in research and writing, and was especially excited about the process of making big, complicated ideas accessible to wider audiences. She intends to use her extensive knowledge of local and state-level governments as well as her personal experience with the non-profit sector to add valuable ideas and expertise to the Corona Insights team.
Full bio coming soon!