7/30/19 / Andrew Streight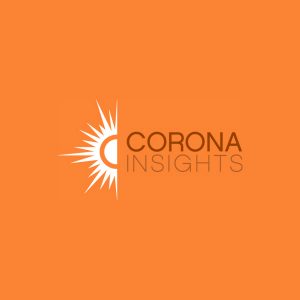 In honor of Corona's 20th anniversary, we are celebrating the outstanding people and organizations making a positive contribution to our community.
Each month, Corona is making a $500 donation in honor of a member of our team. For July, Karla Raines selected RedLine Contemporary Art Center. We chatted with Karla to learn more about why she selected this organization for her donation.
RedLine started in 2008 with the goal of "support[ing] emerging artists and provid[ing] creative opportunities for local residents." The organization exists to "foster education & engagement between artists and communities to create positive social change." RedLine's two-year residency program offers artists a one-of-a-kind environment to develop and thrive with the tools and the support they will need for creative discovery.
RedLine's artist-focused and community-responsive approach speaks to Karla. An artist herself, Karla knows firsthand how people benefit from the act of creating. Karla also values the deep impact that the organization has in the community and what they do to extend the power of art to those who might need it. Not only does RedLine provide equitable access so everyone can enjoy their space, they go out of their way to respond to the needs of their surrounding neighborhoods. Play Space, for example, is a project that RedLine runs with artists to design safe public spaces for Five Points neighborhood children, where they can play and create.
True to their mission, the current exhibition at RedLine views art through the lens of social change. D | Vision explores the relationship between social, cultural, or political division and artistic vision.
Head on over to 24th Street and Arapahoe and check out what makes RedLine extraordinary.
---
Throughout 2019, to help celebrate our 20th Anniversary, we are profiling our staff and select clients. Corona is also donating $500 on behalf of each staff person to a charitable organization of their choice. Click here to view all of our interviews.
To stay up to date on all Corona news, and receive useful insights into the world of research, evaluation, and strategy, subscribe to our newsletter.