Information to empower Colorado's cities and towns
7/31/19 / David Kennedy
Empowered cities and towns, united for a strong Colorado.
That's the vision for Colorado Municipal League (CML), a member organization and long-time client of Corona Insights, that provides services, resources, and advocacy on behalf of Colorado municipalities, big and small. And one resource they provide to empower members is research.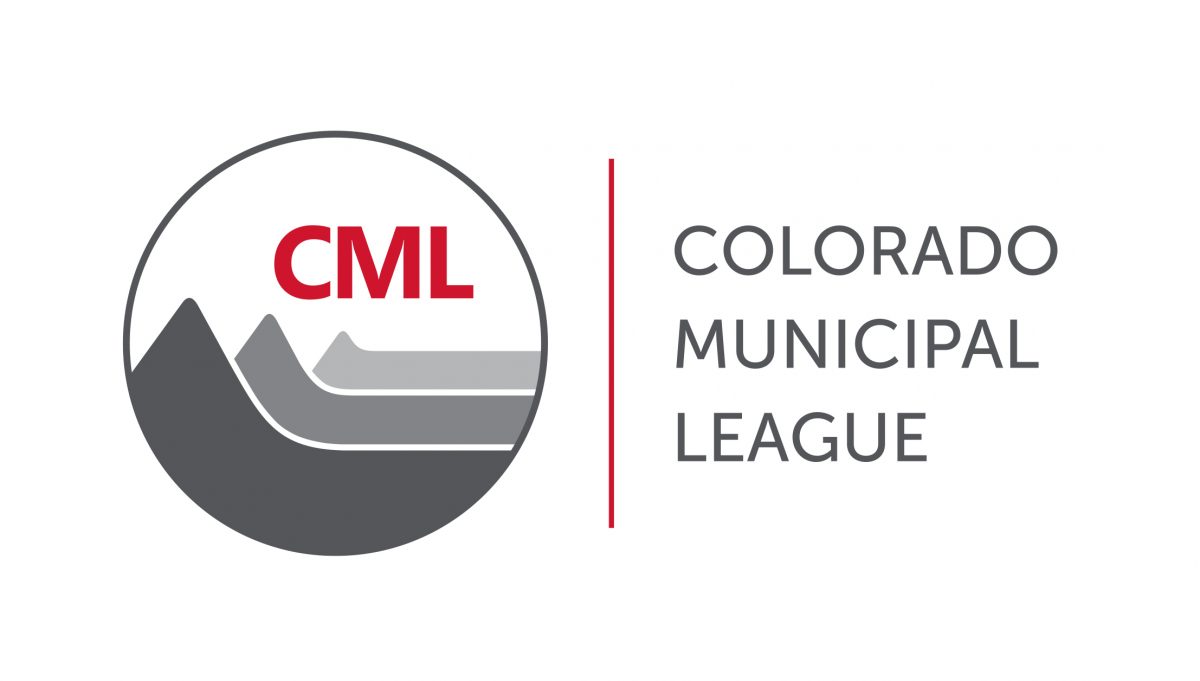 I recently sat down with Kevin Bommer, Executive Director, and Melissa Mata, Municipal Research Analyst, to catch up and learn about how they're using data and research to benefit their members.
(And Corona isn't the only one celebrating 20 years in 2019. While Kevin just recently took the helm of CML on April 1st – no joke – he celebrates his 20th year at CML in 2019 as well.)
A Long History
Corona's history of working with CML is long enough now that we had to actually work to remember when it all started – 2006. While our first introduction to CML came through Sara Reynolds (an early Corona intern who, for a time, worked at CML), we've been fortunate to work with many staff at CML on various projects over the years. Early projects were often data collection initiatives focused on creating reference material for members. Kevin and I both remember the endurance tests that were those projects: from getting members to respond, to cleaning the data, to processing the final dataset. From there, our worked evolved to take a more comprehensive view of municipalities, starting with their finances. It was this work that evolved into the Annual State of Our Cities and Towns research, which has been conducted annually for more than a decade now.
State of Our Cities and Towns
The topics covered by the State of Our Cities and Towns change annually and are chosen to be the top issues facing Colorado's municipalities each year. Topics have ranged from public safety, to economic development, to transportation, to name only a few. As Kevin stated, "information is everything" and these results inform both the organization and its members. For example, at CML, it has informed policy direction, training programs, conference topics, and magazine pieces. The 2019 report (link below) informed their magazine topic for the February 2019 issue. It also inspired a conference session this past June on the Collegiate Commons Affordable Housing project in Buena Vista.
For members, it has helped them know more about themselves by understanding what other municipalities are facing and some of the strategies they may be using to address challenges. Colorado may be a diverse state in many regards, but many issues facing municipalities are similar, whether you're on the Western Slope, Front Range, or Eastern Plains.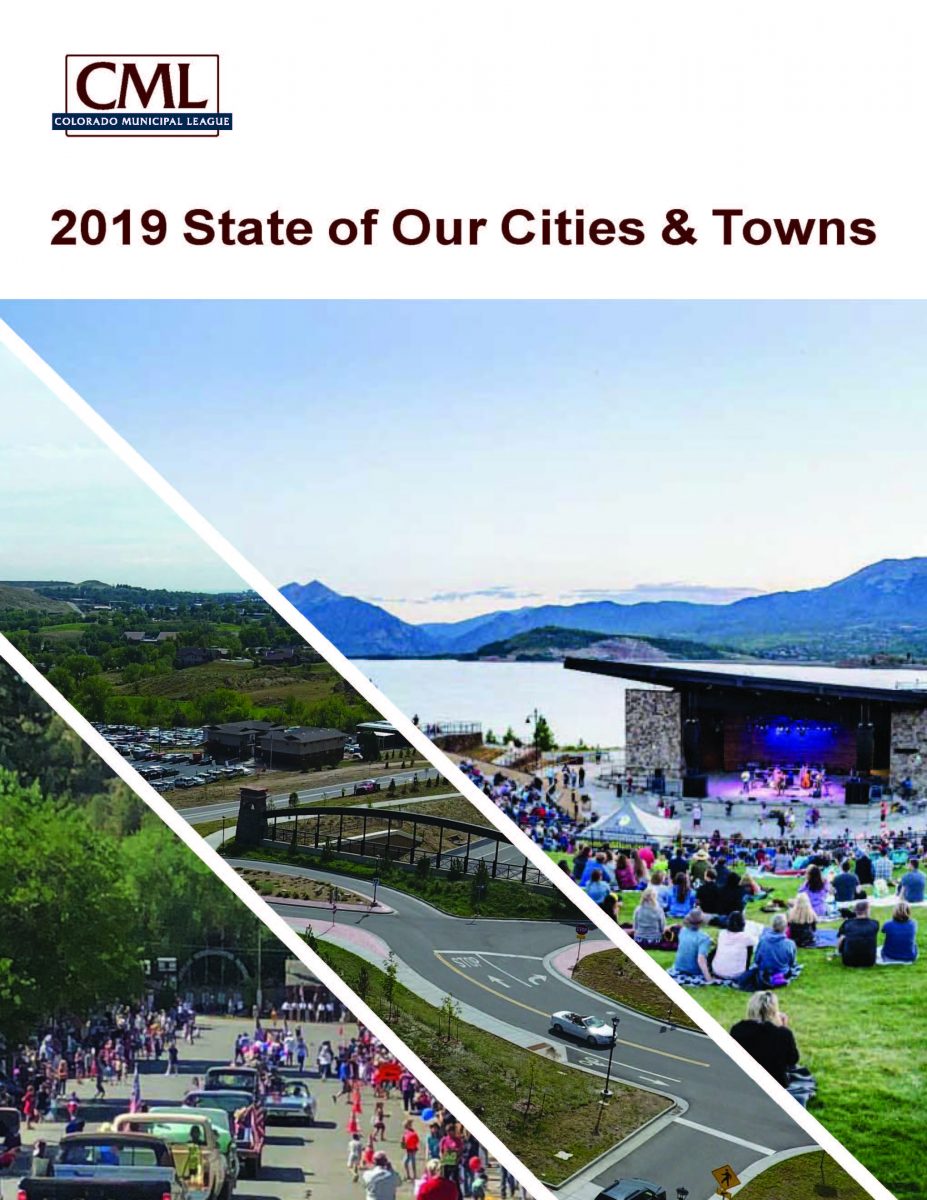 Check out the 2019 report here.
The more things change…
So what has changed in the past 20 years? In some ways, not a lot. Many of the hot topics Kevin remembers from his start at CML are still hot topics today, such as population growth and the associated challenges (e.g., transportation, water, etc.). Such issues will likely evolve and continue into the future.
But in other ways, there are real changes happening. For one, their audience of elected officials and staff has become more diverse, in gender, age, and ethnicity. Their communications and engagement strategies have also shifted. Whereas most training and resources were once delivered in person, nowadays both are often delivered online, through webinars, and even podcasts. Members can get instant access to what they need, when they need it.
It has been great working with Kevin, Melissa, and the rest of the CML team over the years. We're also grateful for the opportunity to work on these projects that impact our local communities where we live and work, and the municipalities around the state. We look forward to sitting down and looking back in another 10 years!
---
Throughout 2019, to help celebrate our 20th Anniversary, we are profiling our staff and select clients. Click here to view all of our interviews.
To stay up to date on all Corona news, and receive useful insights in the world of research, evaluation, and strategy, subscribe to our newsletter.