Public Health Blogging Series Recap
6/25/19 / Andrew Streight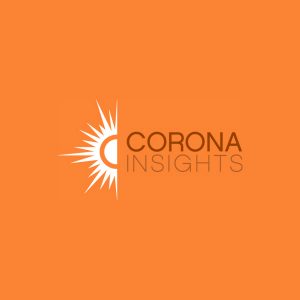 This quarter, we took a wandering journey through the world of public health to illuminate what it means to work in public health and the impact public health practitioners have on the individuals and communities they serve.
We started with a broad overview of public health, digging into what the phrase itself actually means. Kate helped us understand what's happening with the health of Colorado teens before we used tobacco and vaping as a case study of the nuances of public health today. Kevin shed light on how our work conducting needs assessments points to the importance of taking a more holistic, human-centered approach to understanding the public health needs of a population. Matt dug into the realities and responsibilities of everyday public health work before we closed the quarter out with particularly unique-to-Colorado topic in marijuana and public health.
Stay tuned to the Radiance blog next quarter!