Marijuana and Public Health – The Complicated Story of Impact We're Still Writing
6/24/19 / Andrew Streight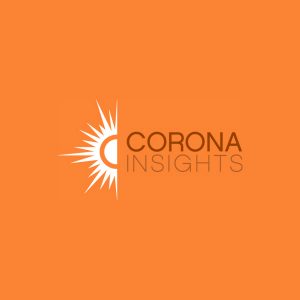 Take a moment to imagine you're a public health professional in Colorado. You might work as a researcher for an organization like the Centers for Disease Control and Prevention or a university like the Colorado School of Public Health; as a program manager focused on community health for the Human Services department at your local government office; or as a communications and policy analyst for the Colorado Department of Public Health and Environment (the list could go on).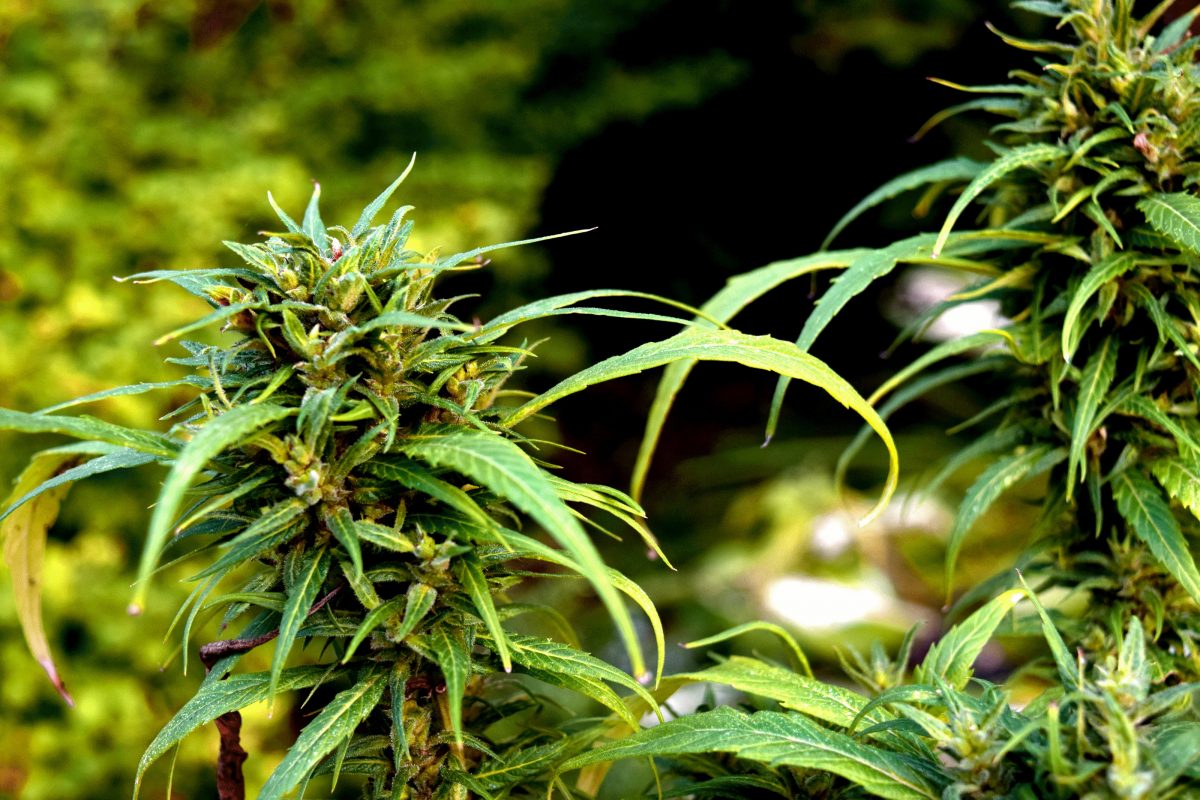 Regardless of your exact title, your job, as outlined by Corona's Matt Herndon in his blog last week, is often a blend of assuring public health outcomes through education and advocacy, assessing the state of the public's health through research, and developing and implementing policies that support positive public health outcomes.
The date is November 6, 2012, a significant day for politics and public health in Colorado. Today, Colorado Amendment 64 is passed, allowing for the personal, recreational use of marijuana by adults 21 and over in addition to the statewide regulation of marijuana distribution and production.
You wonder what this means for your day-to-day work and the communities you serve. Will more people start using marijuana? Who, how, why, where? What might the public health impacts of increased marijuana usage be on a community, on individuals? Will people use marijuana and drive? Will increased access to marijuana help curb the disturbing trends you're seeing related to opioid abuse? How might the passage of Amendment 64 impact our youth? What does Amendment 64 mean to the individuals and communities I serve?
As a public health professional, you've learned that studies have shown the detriments of youth marijuana usage. In particular, you worry about the cognitive impacts of marijuana consumption by those under 21, with some studies suggesting that frequent adolescent use of marijuana leads to "impaired learning, memory, math, and reading." What does Amendment 64 mean to the youth I serve as a public health professional? On the other hand, perhaps the passage of Amendment 64 will help those with chronic pain find an alternative method of pain management to opioids. In 2012, you've already seen the horrors of increasing opioid abuse in Colorado. You know that opioid-related drug poisoning deaths in Colorado have increased from 108 in 1999 to 377 in 2012, a stunning 249% increase. (For reference, the increase from 1999 to 2016 is 367%). What does Amendment 64 mean to the individuals I serve who suffer from addictions and/or chronic pain?
Fast forward to 2019. Now, you can answer some of the questions you had seven years ago, but not all of them.
While we don't know the whole story, we are beginning to learn more about who is using marijuana, how, and why. And what that might mean for public health professionals and the individuals/communities they serve.
We do know that, generally, we have observed adults using more marijuana in the wake of Colorado's legalization. The most recent "Monitoring Health Concerns Related to Marijuana in Colorado: 2018" report from the Colorado Department of Public Health and Environment mentions that there is both "increasing prevalence of marijuana use among adults" as well as "increasing frequency of use among adult marijuana users." Significantly, marijuana use is among Colorado adults is higher than the national average, with "29.2 percent of adults ages 18-25 report(ing) use in the past 30 days and 15.4 percent report(ing) daily or near daily marijuana use."
There's a perception that the passage of Amendment 64 has led to increased homelessness in Colorado since legalization, particularly in Denver. While there has certainly been an increase in homeless populations in Colorado, the jury is still out on how much of a contributing factor marijuana has actually been, with some attributing this rise to cost of living increases.
As far as driving and marijuana goes, the CDPHE report notes that that there are "no changes in driving behavior among adult marijuana users" since 2014 and "no changes in marijuana-related driving/riding behaviors among high school students" between 2011 and 2017.
Further, the youth of Colorado, according to the same report, don't seem to be using marijuana any more frequently than they did before the passage of Amendment 64 and at a rate on par with the national average. Of note, the report also mentions that:
"Marijuana use among adolescents is stable since 2005;
Frequency of use has declined or remained stable among adolescents;
No changes in the age of first-use among high school seniors;
Marijuana use (is) higher than smoking cigarettes, but less than alcohol use and nicotine vaping among high school students;
(Colorado's youth report) significant increases in dabbing and edible use among high school students."
So, while marijuana use largely hasn't changed among Colorado's youth since legalization, those that are using marijuana are doing so through alternative methods of consumption like dabbing and edibles. (For a more in-depth look into the issues that Colorado's youth are facing, check out Kate's blog on Colorado teen health.)
As far as the impact of marijuana on the opioid epidemic in Colorado goes, some see a positive relationship between marijuana legalization and the use of opioids, although there is still much to learn in this area. Generally, some research suggests that marijuana legalization can lead to reductions in opioid use and abuse, but the case isn't very clear in Colorado just yet, although this study from 2000-2015 suggests Amendment 64 may have reduced opioid-related deaths in Colorado by 0.7 deaths per month.
Some unexpected issues have arisen from the passage of Amendment 64 as well. While the state and the industry has largely responded to these issues by creating new laws and policies (like creating child-proof containers and limiting the amount of THC, for instance) here are some of the unanticipated problems resulting from the passage of Amendment 64:
Conversely, some of the unexpected benefits of the passage of Amendment 64 include:
Economic benefits, including…
Colorado made an unprecedented move in 2012 with the passage of Amendment 64. With such a novel political move, it seems logical that we would still be trying to wrap our heads around the wide-ranging and complex impacts of marijuana legalization on the public health of Coloradoans. We can be sure, though, that the public health professionals of Colorado (and beyond) are working on our behalf to collect data related to marijuana, understand the significance, and develop policies with our public health interests in mind.