Community Challenges Recap
4/2/19 / Matt Herndon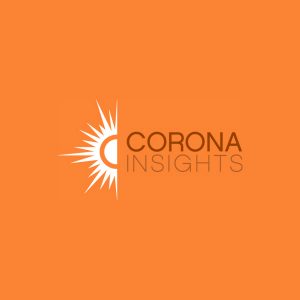 This quarter, we spent some time thinking and writing about some of the key issues that our local communities are facing and offered some suggestions on how some communities are facing those challenges.
We explored the rapid population growth Colorado is experiencing, including an analysis that shows how one Colorado county has experienced 9,900% growth in the past century. That population growth has forced communities to seek creative solutions to the country's housing affordability crisis.
In addition, rapid population growth increases the challenges faced by public education, and moving all of those people around requires innovation in the form of Lyfts and transit and bicycles (and more). And of course, all of these issues are compounded when government itself falls short and Colorado communities are affected by the (now ended) government shutdown.
To stay on top of everything we cover, sign up for our quarterly newsletter, The Corona Observer.
Be sure to stay tuned to the Radiance Blog next quarter for our next blog series topic!