Lyfts and Transit and Bicycles (Oh My!)
3/13/19 / Matt Herndon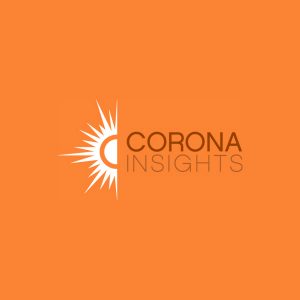 Ah, traffic. There's almost nothing people love to hate as much. It seems like such a simple problem, but there are rarely any easy solutions. While cities across the U.S. regularly struggle with how to most effectively move people around, Colorado (and Denver in particular) has found itself far behind these days due to rapid population growth. Our transportation planners do their best to make improvements to our roads and highways on a regular basis, but the fact of the matter is that infrastructure improvements take lots of time and lots of money, and we seem to be starved for both these days.
That said, all hope is not lost. There are a wide variety of innovative options coming out in recent years that can help. But at the same time, managing these options can be an enormous challenge for local communities. We discuss a few of these ideas and offer a few thoughts on ways that local planners can plan for the future effectively.
The challenge with all of these options is balancing the sometimes-conflicting needs of these various options for getting around, and that often requires understanding the needs of your community and preferences of residents for prioritizing these options. For example, adding bike lanes may prevent the expansion of roads for cars, adding more scooters may add congestion to bike lanes, and making an improvement to the roads in one areas may mean there isn't enough budget to make improvements in other areas. Corona regularly works with communities to evaluate residents' needs and to determine the best course of action to meet those needs. If you're struggling with understanding how to best help a rapidly-growing population move around your community, don't hesitate to reach out. We'd be glad to help you plot an optimal course forward.