The Challenging Landscape of Public Education
2/19/19 / Corona Insights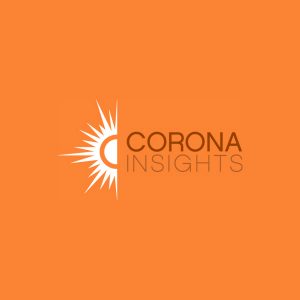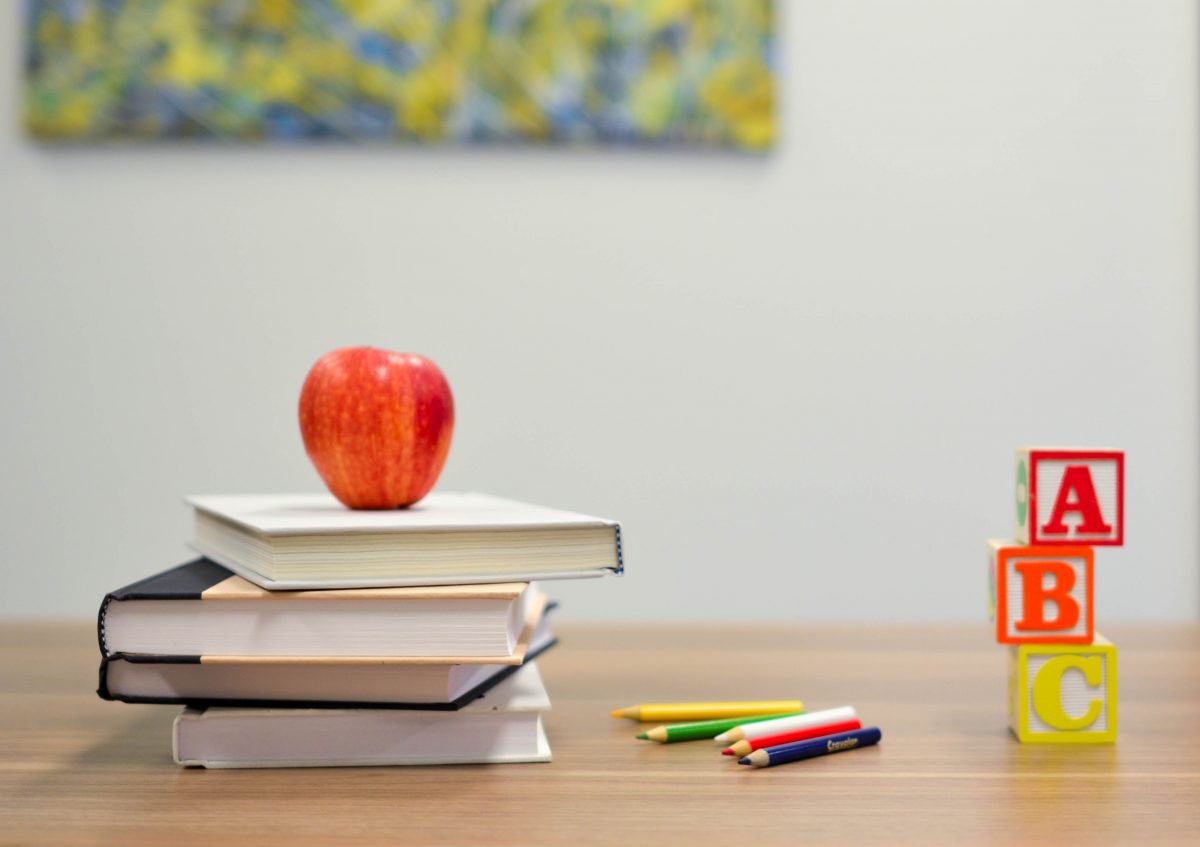 While Denver Public Schools has managed to limit its first teacher strike in 25 years to three days, the reality that it had to come to that is an indicator of a fact that has become common knowledge around the country: public education is hard. While most agree that teachers are chronically underpaid in many areas of the country, few agree on what can be done about it. In Colorado, there is an unending debate about how to pay for education, roads, and healthcare, and most of the ballot initiatives aimed at raising taxes to support these priorities fail. While we at Corona won't be solving all these problems in this blog, we wanted to highlight a few of our clients who have made moves to improve the educational landscape in recent years.
The Big Idea Project is a nonprofit organization started by a teacher who felt that high school students need to learn not only how to solve problems in the world but how to become leaders who can really make a difference in their communities. The project asks teams of high school students to partner with a mentor from the business community to identify a problem they see in their community and to take action to help solve it. The program is in place at many high schools in the Denver area, allowing hundreds of students each year to learn not from a book, but from getting out in the world and trying to improve it. As great as the program sounds in principle, it is always important to evaluate whether a program is resulting in the desired impact. To that end, Corona has helped the Big Idea Project to understand the program's impact over the years through a thorough evaluation of the changes it makes in student participants' abilities.
The Logan School for Creative Learningis a private school that focuses on allowing high-performing students to be at the center of their own education. The program allows students to pick topics that interest them each school year and builds their entire curriculum around those interests. There are very few closed-ended questions at Logan. Instead, the program helps to create students who can think creatively and solve problems by using their own knowledge and skills. True to this philosophy, Logan asked Corona to assist in helping to understand how the school can tell its story in a way that the broader public will value and understand.
DSST Public Schools is a charter school network built on one of Corona's own core philosophies: they use data extensively to help make decisions. Originally built with science and technology at the core of their approach, DSST has been very successful at achieving high student performance and college placement, which has helped them become one of the largest charter school networks in the state. True to its philosophy of data-driven decision-making, DSST has looked to Corona for assistance in helping to understand how people feel about charter schools in general, and DSST specifically, in its efforts to ensure it is meeting the needs of families in the region.
These three organizations have dramatically different approaches to improving student outcomes, and all of them may work for some types of students and not work for others. In many ways, these organizations' approaches are a microcosm of some of the broad debates about strategies in education these days. Will 4-day school weeks, all-day kindergarten, or performance-based pay solve issues of student performance and teacher retention? Unfortunately, we don't know. But if your organization needs help in coming up with a plan to try some new things out, figure out what works, and understand how to communicate the impact you are making to your stakeholders, we're here to help.