Staff Interview: Matt Bruce
1/15/19 / David Kennedy
This month Matt Bruce celebrates six years at Corona, during which time he has juggled many roles inside and outside the firm: director, associate, data nerd, skier, and father, to name just a few. His "career" has spanned from ski bum and hitchhiker, to natural resource technician, to his current role as a Director here at Corona.
At first glance, there may not seem to be a common thread connecting his rather disparate roles—but Matt's love for the outdoors combined with his formal education in natural resources has put him in a unique position to study how people interact with the environment and to solve broader issues facing communities.
He was, and remains, drawn to Corona to help clients make smart, informed decisions. Through pragmatism, and often creativity, Matt enthusiastically supports clients in their efforts to make an impact.
At Corona
Matt started at Corona in January of 2013, primarily specializing in the quantitative areas of our work (e.g., surveys, demographics), but has since broadened his skills to qualitative research and other areas. While in many ways a generalist, Matt is most at home calculating advanced stats, analyzing demographics, or doing spatial analysis in GIS.
While Matt loves the variety of work at Corona, he gravitates toward those projects involving the outdoors, youth, community needs, and other community topics, where his particular skills and interests really shine.
Not surprisingly, some of his favorite and most memorable projects have been needs assessments. One such project was conducted for the City of Longmont, Colorado, where Matt helped the city identify the most pressing needs of its most vulnerable residents.
Outside of Work
On any given day, you may find Matt riding his bike around Fort Collins, constructing hot wheel tracks (with his kids), or, when time allows, hiking, river rafting, or backcountry skiing with his family.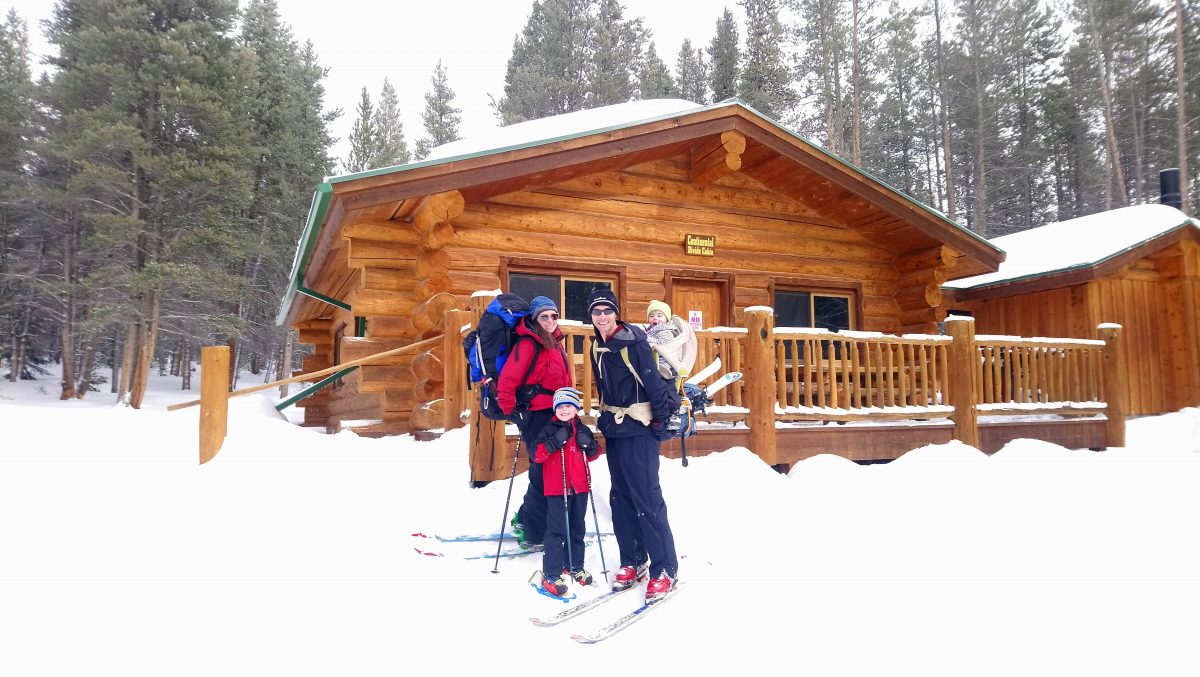 Charitable organization
Matt selected Wild Plum Center for Young Children and Families as his recipient of Corona's $500 donation.
Matt first learned about Wild Plum when he worked for the City of Longmont, organizing fieldtrips to the Sandstone Ranch Visitor and Learning Center. Years later at Corona, when he conducted a needs assessment for the City of Longmont, he saw the need for more comprehensive help to families as a whole, not just kids. Being a parent himself, he also has perspective into the challenges of childcare, and wanted to support an organization that helps families in need.
—
Throughout 2019, to help celebrate our 20th Anniversary, we are profiling our staff and select clients. Corona is also donating $500 on behalf of each staff person to a charitable organization of their choice. Click here to view all of our interviews.
To stay up to date on all Corona news, and receive useful insights into the world of research, evaluation, and strategy, subscribe to our newsletter.