The issues facing our communities
1/22/19 / Matt Herndon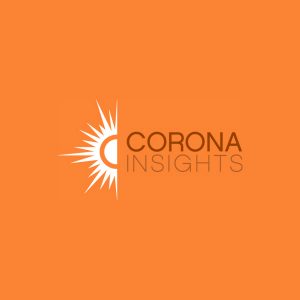 Though we at Corona serve clients of all shapes and sizes, we particularly love helping local governments and nonprofits to improve the lives of people in the communities in which we live, work, and play. This quarter, we will be focusing on some of the issues that local communities are facing this year. While the specific topics may shift as the quarter goes on, you can likely expect to hear from us about topics such as:
How the impacts of government shutdown might linger long after the shutdown ends
The challenges with providing housing for an ever-changing population
Trends in population growth and where we expect things to go in the future
The rapidly shifting landscape of public education and the impacts that Governor Polis might have in Colorado
Stay tuned this quarter for discussions on many other topics. We hope to shed some light on not only what some of these challenges are, but also how some communities can get ahead of these trends to positively impact their communities, so we hope you will enjoy the conversation!