How do you measure the value of an experience?
12/7/17 / Greg Hornback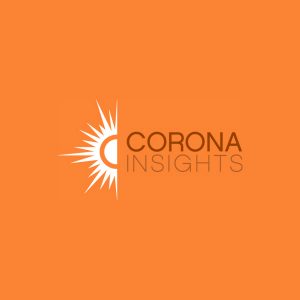 When I think about the professional development I did last week, I would summarize it thusly: an unexpected, profound experience.
I was given the opportunity to attend RIVA moderator training and I walked away with more than I ever could have dreamed I would get. Do you know that experience where you think back to your original expectations and you realize just how much you truly didn't understand what you would get out of something? That was me, as I sat on a mostly-empty Southwest plane (156 seats and yet only 15 passengers) flying home. While you can expect a RIVA blog to follow, I was struck by the following thought:
What does it mean to understand the impact your company, product, or service has on your customers?
I feel like I was born and raised to think quantitatively. I approach what I do with as much logic as I can (sometimes this isn't saying much…) When I think about measuring the impact a company, product, or service has on its customers, my mind immediately jumps to numbers – e.g. who (demographically) and how satisfied are they with it. But am I really measuring impact? I think yes and no. I'm measuring an impersonal impact; one that turns people into consumers and percentages. The other kind of impact largely missed in quantitative research is the impact on the person.
If I were to fill out a satisfaction or brand loyalty survey for RIVA, I would almost be unhappy that I couldn't convey my thoughts and feelings about the experience. I don't want them to know just that I was satisfied. I want them to understand how profound this experience was for me. When they talk to potential customers about this RIVA moderator class, I want them to be equipped with my personal story. If they listen and understand what I say to them, I believe they would be better equipped to sell their product.
This is one of the undeniable and extremely powerful strengths of qualitative research. Interviews, focus groups, anything that allows a researcher to sit down and talk to people is creating some of the most valuable data that can be created. We can all think of a time where a friend or family member had such a positive experience with some company, product, or service that they just couldn't help but gush about it. Qualitative research ensures that valuable of that feedback is captured and preserved. If you want to truly understand who is buying your product or using your service, I cannot stress the importance of qualitative research enough.