DIY is no substitute for expertise
2/12/13 / Corona Insights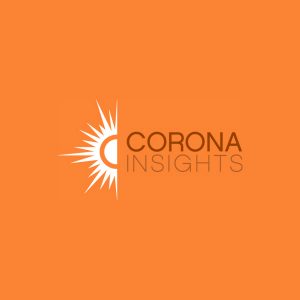 A great deal of strategic thinking and expertise goes into our work here at Corona Insights. With the abundance of DIY researcher tools (e.g., SurveyMonkey), more and more companies and organizations opt to do research themselves, perhaps not realizing the value outside experts can provide to their project.
So it was nice when a recent survey respondent not only took one of our surveys, but also emailed us to let us know how well they thought the survey was crafted.
As the respondent explained in his email, he recently completed a survey for a nonprofit through SurveyMonkey. The survey asked how he knew of the organization and what type of activities would prompt increased support. Within the same week, he received a survey from Corona Insights on behalf of one of our clients, also a nonprofit organization in a similar field. We are working with this client on a data-driven branding strategy. The respondent stated that the questions in our survey came from a place of truly measuring whether or not our client is effectively impacting the larger system and aspiring to bigger strategic goals.
"Someone has asked them to think bigger than just programs and I'm guessing that would be you. Congratulations."
This feedback affirms Corona's unique sweet spot – setting a bold strategy and then conducting high quality market research to fulfill that strategic position.  This is an example of data-driven strategy and strategic research in action.  When an organization is doing work that is strategic or potentially "high risk" (e.g., the impact of the results is significant to the organization's future) then a DIY approach simply won't suffice.
Shared with permission.