Denver Law raised their rankings
9/5/12 / Meredith Badler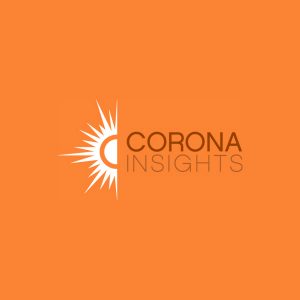 The University of Denver Sturm College of Law has been on a steady ascent in the coveted US News and World Report rankings. The 2012 results were just released and the upward trend continues. Aside from loving numbers and supporting a local institution, why do we care particularly at Corona? Dean Marty Katz released a statement with the following quote:
"While it is important to keep rankings such as this in perspective, our consistent upward movement suggests that people are noticing all of the great work that we are doing in implementing our strategic plan. The University also has seen the benefit of adding faculty and improving student-faculty ratios and has seen innovative new bar passage programs pay off with a steady climb in passage rates."
Corona completed the strategic planning process for the law school at the end of 2009. It has been immensely successful for Denver Law and award-winning for Corona. Click here to read the full case study or read the strategic plan. Corona's analytics team has also been helping Denver Law improve their bar pass rates with much clear success.