Karla Raines Presenting at TEDxCrestmoorParkWomen
11/28/11 / Meredith Badler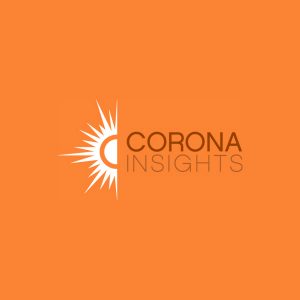 On December 1, TEDxWomen will take place simultaneously in New York and LA. The conversation will continue at 110 global TEDx events, including TEDxCrestmoorParkWomen hosted at the University of Denver. We're thrilled to announce that Corona Insights' own Karla Raines has been selected to present at TEDxCPW and host an interactive breakout session.
The title of Karla's presentation is From Parable to Eureka – A Journey of Talent Discovery. With her usual spirit, Karla will share her lifelong journey to discover her true talent and make it manifest in her life and work.
Bringing creative problem solving to 21st century issues requires the ability to connect, to conceptualize and to communicate. Over the years, Karla has developed a talent for spotting strategic opportunities that influence positive action . That skill is called associative thinking and is a cornerstone of strategic leadership. Through this TEDx presentation, she hopes to help members of the audience name and claim their unique talents and bring them to the world.
Join the TEDxWomen conversation and hear Karla speak on December 1, 2011 from 3:00pm – 8:30pm at the DU Daniels College of Business. Follow the discussion on Twitter at @TedxCPark and #TedxCPark.