1/3/11 / Todd Stoltenberg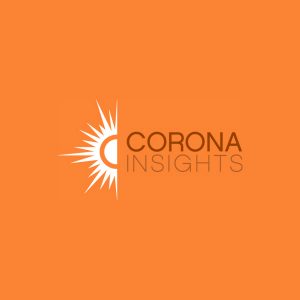 Consumer spending habits can change rather quickly, and what worked in the past for businesses might not necessarily work today. To stay ahead of the game, savvy companies evolve to make the most of consumer trends by listening to their target markets (not just their current customers) to truly understand what people want.
A company very familiar with spending habits, American Express, recently reported the emerging trends (pdf) that businesses are becoming more and more mindful of. These stood out to me because they really show the value of listening to the consumer voice:
"Rurbanism" – Meaning urban consumers are shifting more toward wanting local, rural products. Several nationwide retail stores like Macy's are already seeing success by adding local niche goods to their stores, and national grocery-chains like Whole Foods are taking advantage of this trend by buying local produce.
"Commsumption" – That is, "community consumption" such as Groupon. The recession has sparked a huge interest in group purchasing, and WalMart has even launched an initiative called CrowdSaver – its own group-discount page through Facebook.
"Give-a-nomics" – Meaning consumers want their purchase to also have a secondary purpose, such as helping the community or preserving the environment. As an example, Target advertises that it allocates 5% of its annual income to its Target Foundation to support families and communities.
CiCo (Check in to Check out) – Consumers have a desire to stay connected with peers, so many stores are partnering with CiCo applications like Foursquare to let consumers "check in" to the store via their mobile phone to receive discounts and let others know where they are.
COBs (Co-Created Own Brands) – Consumers now more than ever want control over what they buy. Nike originally led the way with its NIKEiD, but now companies like Keds are giving customers not only more customization options, but also the ability to wholesale their designs through the website.
Consumer trends will continue to change with new technology and a shifting economy, and proactive companies will continue to listen to their markets. What trends are you seeing in your organization?