Webinar – Introduction to the Synergistic Business Model
10/5/10 / Meredith Badler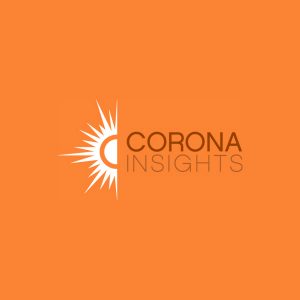 Did you miss Corona's workshop, "Redefining Your Business Model," at the Colorado Nonprofit Association Conference this fall?" Struggling with a component of your business model? Ready to take your organization's impact to scale?
Corona Insights will be hosting a complimentary webinar on October 22 at 1:00 pm MDT to introduce you to their very ownSynergistic Business Model™: a nonprofit framework for the 21st century.
Presented by Karla Raines, creator of the Synergistic Business Model™, this webinar will demonstrate the importance of a nonprofit business model, introduce the framework and its components, and provide an overview of how you can use it to organize, optimize and synergize your organization to discover your untapped potential.
Click Here to register (Edit: registration now closed)!
Note: This webinar is designed for nonprofit executives and leadership.
One response to "Webinar – Introduction to the Synergistic Business Model"