8/25/10 / Meredith Badler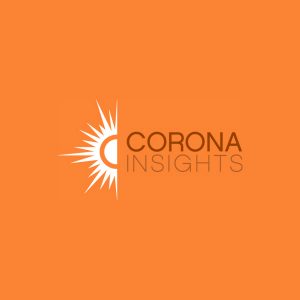 Corona Insights is thrilled to welcome our new Strategy Consultant, Amy McClellan!
With over 20 years of experience in the nonprofit sector, the Strategic Consulting practice is happy to have Amy back in her home state and on the team. Her background includes being the first Executive Director of the Nonprofit Academic Centers Council (NACC) and previously the Manager of School and Community Partnerships for The Cleveland Orchestra.
Further music to our ears, Amy began her professional career as a concert violinist with the Colorado Springs Symphony Orchestra and has performed throughout the United States, Canada and Europe as a member of a small new-music ensemble. She is also an avid swimmer and a travel enthusiast.
With her breadth of knowledge and positive energy, Amy is a great fit for the Corona dynamic.
To find out more about Amy, click here.