10/8/19 / Corona Insights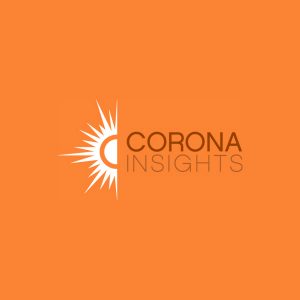 We all love a good story. There is increasing evidence that storytelling is one of the most effective ways to communicate information that will be retained by an audience. An analysis of the 500 most popular TED talks demonstrated that more than 65% of the content was storytelling. The ability to communicate a clear and emotionally resonant narrative of impact is essential for nonprofits and purpose driven organizations.
Three of Corona's associates will take you past the buzzword of storytelling and breakdown what makes for an effective impact narrative. You will learn how tools of strategy, qualitative research, and quantitative analysis can help your organization share the story of why you matter.
Illuminating isn't it? Join Corona for the Pathways to [Im]possible Conference on October 21st and 22nd to learn more. Stop by Booth 9 to say hi.
See you there!
Tuesday, October 22nd, 3:30-5:00 PM
Capturing Your Impact: Building Communications on Why You Matter
Track: Communications