In honor of Corona's 20th anniversary, we are celebrating the outstanding people and organizations making a positive contribution to our community.
Each month, Corona is making a $500 donation in honor of a member of our team. For April, Matt Herndon selected The Denver Dumb Friends League. We chatted with Matt to learn more about this organization and his relationship with them.
Matt and his wife Kelly are pet people. They like dogs and they have two cats: Pywacket and Cid. It's fitting that Matt chose the Dumb Friends League as his recipient of Corona's $500 donation.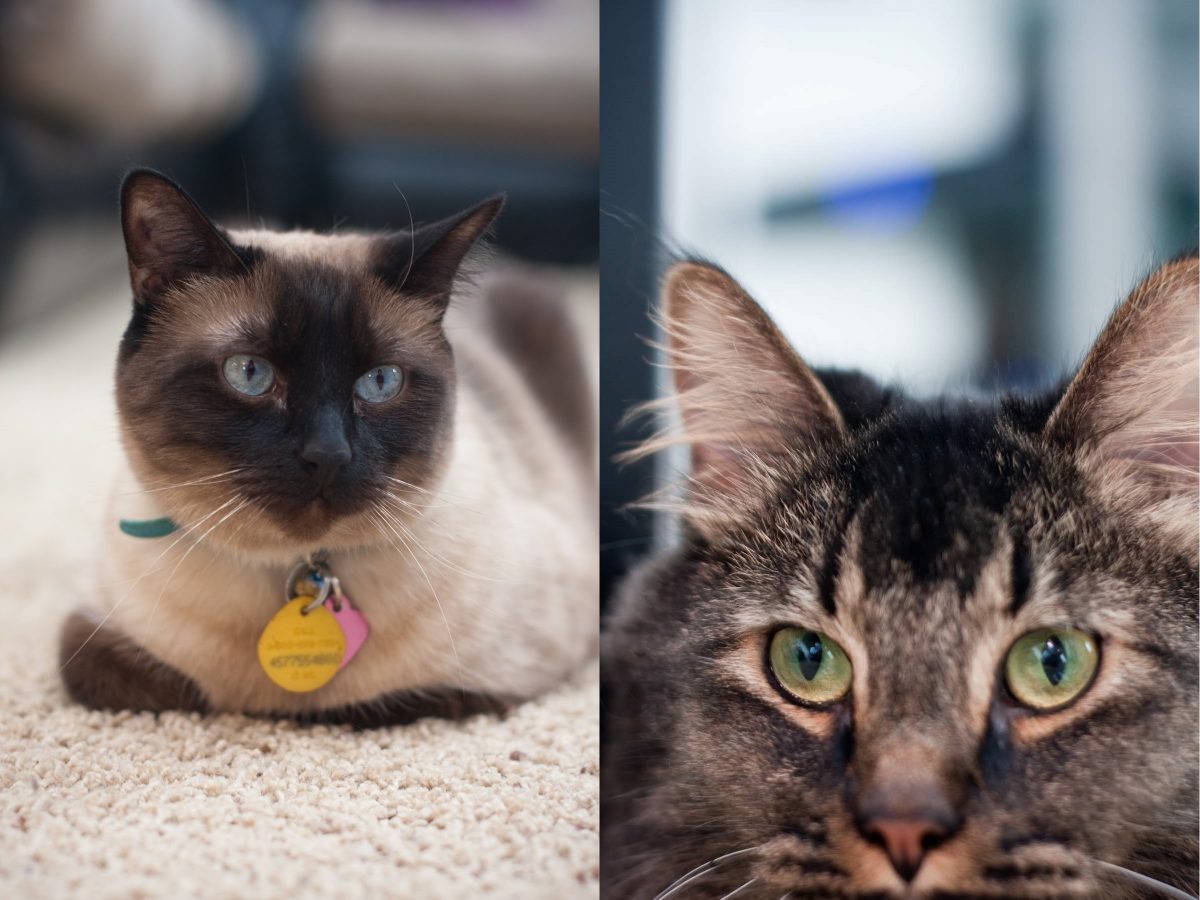 With a central headquarters in Denver, The Dumb Friends League advocates for animal welfare throughout Colorado. They are well known for their dog and cat adoption program. In 2018, they helped over 18,000 pets find a new home, be reunited with their owners, or be transferred to a partner organization. Their reach extends beyond adoption to include equine (horses and donkeys) welfare, veterinary services, policy and advocacy, and they investigate cases of animal abuse on behalf of the State of Colorado.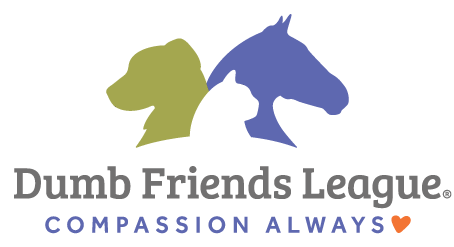 Matt has known about the Dumb Friends League for several years, but he got first-hand experience in 2010 when he helped them with a research project. Since then, he has noticed they are a well-run organization that doesn't settle for the status quo. Instead they are always trying to improve and increase their impact.
Matt is excited that Corona is giving back to one of his favorite clients, and he notes that Corona invests more than just this donation. In the past year, Corona has supported several events such as the Colorado Nonprofit Association annual conference and the Colorado Business Committee for the Arts award ceremony. Matt add, "Corona tries to be a good partner in addition to being a good consultant."