2/12/18 / Karla Raines
Hello virtual native, good-bye digital native.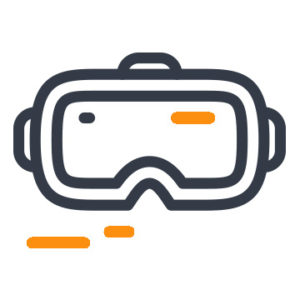 While that statement might seem far-fetched, after all it wasn't that long ago that we were getting used to the idea of a digital native as a person familiar with computers and the Internet from a very young age, it isn't too early to plan for a future defined by virtual reality. Children born over the next two decades will grow up with it. Not only will these children grapple with developing their own imaginations, they'll be discerning what is really real from what is virtually real. Might the 2 year-old of 2030 have a virtual imagination?
It's time to get ready. Parents, care givers, educators and children's museums will be shaped by this new reality.
You read it here first. Virtual native – a person familiar with virtual reality from a very young age.