12/29/17 / Kevin Raines
As we end 2017, Corona Insights would like to offer recognition to our team members who have been promoted this year. We were pleased to witness the promotions of Matt Bruce and Kate Darwent, PhD, to the position of Director, and Gregory Hornback to the position of Senior Associate.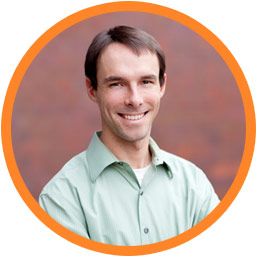 Matt has been with Corona Insights since 2012, and has been involved in numerous projects related to natural resources, utilities, recreation, and other areas of interest. He is a leader in ensuring that the company uses sound methodologies and embraces new ones as needed.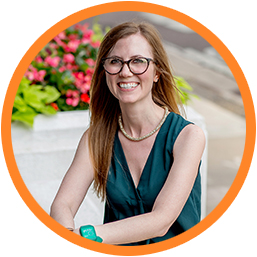 Kate also joined Corona Insights in 2012, and she has played a key role on many Corona projects in the areas of research, strategy, and evaluation. Some of her key contributions have come in the role of advancing our work in survey research and market segmentation, with particularly strong roles in our health, arts, higher education, and philanthropy practices.
Greg joined the firm in 2015, and has been a great "swing player", bringing his versatile skills to bear in our strategy practice, quantitative research, and qualitative research realms.
We're always pleased to offer promotions, because they affirm many positive things. First and foremost, they mean that our team members have proven themselves at meeting our clients' needs, and that they are providing the high quality of insights and counsel that our clients expect. Second, it means that they are continuing to make great progress in their careers, continuing to build and display their skills and assume more responsibilities. And finally, it's an affirmation of our company and our culture that we are successfully hiring the right people, and that those people choose to stay with Corona Insights as they crystallize their personal brands and professional reputations.
So please join us in congratulating Matt, Kate, and Greg on their accomplishments, and we hope that you will see plenty more of them in coming years!