Strategy in an era of unpredictability
10/19/16 / Karla Raines
The strategic planning process that is used by many today was created decades ago during a more predictable time. By nature, the process is based on an underlying assumption, namely that changes and trends in the external environment can be predicted with some certainty.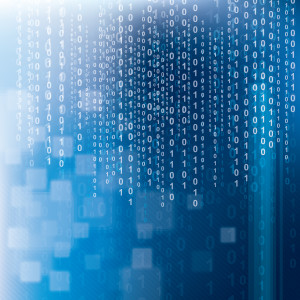 So, what about changes that can't be predicted? Or are unprecedented in our lifetime?  We only have to look to our smart phones for a glimpse into the near future. As a recent piece by the World Economic Forum noted, we are in the midst of the Fourth Industrial Revolution, and what many refer to as the Digital Revolution.
This one is a game changer my friends.
 "There are three reasons why today's transformations represent not merely a prolongation of the Third Industrial Revolution but rather the arrival of a Fourth and distinct one: velocity, scope, and systems impact. The speed of current breakthroughs has no historical precedent. When compared with previous industrial revolutions, the Fourth is evolving at an exponential rather than a linear pace. Moreover, it is disrupting almost every industry in every country. And the breadth and depth of these changes herald the transformation of entire systems of production, management, and governance."
How to set strategy now?
Drop the SWOT – this tool is out of date and too often focuses on naval gazing instead of a true assessment of the strategic environment.
Create a sense of urgency – too many organizations plod rather than sprint. Our decision making processes are too slow or cumbersome. We don't have agreement on the big issues (mission, vision, values and strategy) and so we can't (or don't) really empower people to act. And act we must.
Fast twitch for the win – I don't see enough evidence of agility either. Develop your fast twitching muscles as you're going to need them.
Think map app – today's map app alerts you in real-time to the best route. Your strategic plan should do the same.
Remember, strategy is a choice. It focuses attention, resources and commitment.
And strategy isn't static.
Got your latest app downloaded?