11/7/14 / Sarah Svitak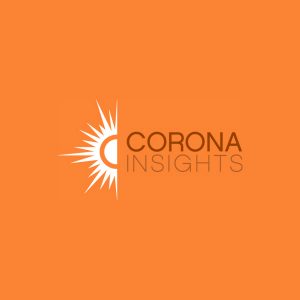 We are delighted to welcome Mollie Boettcher as the newest
member of the Corona Insights team!
As our newest Associate, Mollie will specialize in qualitative research practices including, but certainly not limited to: recruiting research participants, conducting focus groups and interviews, then analyzing and interpreting qualitative data for clients seeking data-driven guidance.
Mollie attended the University of Winsonsin—La Crosse, where she majored in Business Management and minored in Chemistry. Mollie graduated with her B.S. in 2010.
When Mollie is not hard at work in her office, you can find her out hiking or snowshoeing in the Rocky Mountains. She also likes to explore Denver, including taking her dog on walks in Wash Park, and enjoying the many unique restaurants and breweries that Denver has to offer.